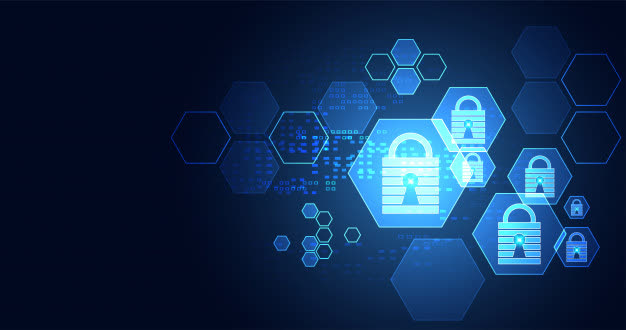 While the company's low revenue growth doesn't help multiples expansion, its share buyback program and appealing EPS factor will deliver returns for short-term investors.
Check Point's valuation risk factors will benefit from its share buyback program, which will be accretive to EPS if the macro environment remains accretive to valuation.
Check Point is one of the top three pure-play cybersecurity companies building a fully integrated security platform.
The company estimated cloud security subscription to be 10% of revenue.
Check Point is releasing new products to beef up its capabilities in security operations (Infinity SOC), cloud security (CloudGuard), and IoT security (IoT Protect).