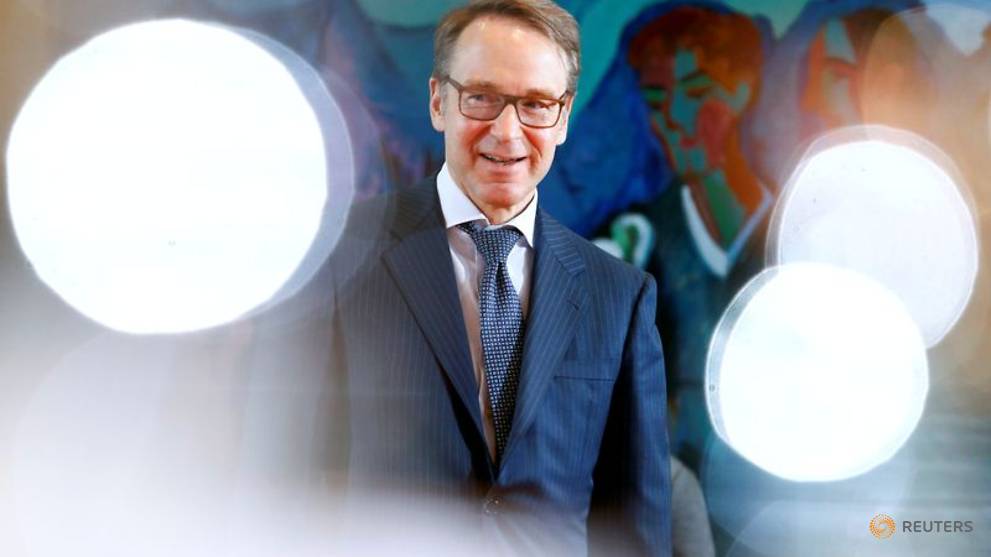 Opposition lawmakers are expected to grill Scholz and Economy Minister Peter Altmaier over the German establishment's failure for years to heed warnings from journalists and market sceptics that Wirecard was cooking the books.
Finance Minister Olaf Scholz on Friday proposed to toughen financial oversight of companies, seeking to pre-empt an expected parliamentary backlash over the failure of regulators to spot the unprecedented fraud.
That money is now almost certainly lost, making the collapse of Wirecard Germany's biggest accounting scandal.
"Wirecard is a scandal, and we have to do more to prevent it in the future," Weidmann told Funke media group.
BERLIN: Germany must toughen its rules for auditing and accounting to prevent another billion-euro scam like the Wirecard scandal, Bundesbank President Jens Weidmann said in a newspaper interview published on Monday (Jul 26).