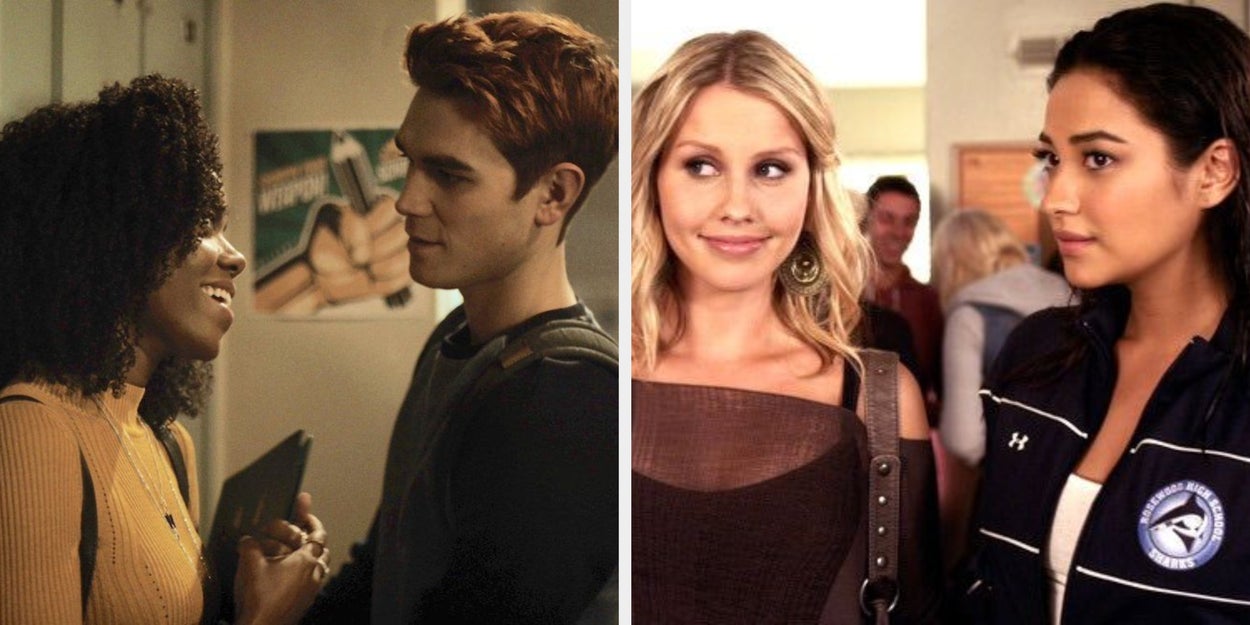 I'm Still Mad That These 19 Teen Drama Relationships Were Cut Short Are you still upset about Emily and Samara from Pretty Little Liars, or are you normal?
Serena and Carter from Gossip Girl The CW Why didn't Carter (aka Sebastian Stan) get more screen time on Gossip Girl?
They seemed to genuinely care for each other and it was great to see a queer relationship on a teen drama back in 2004.
Skills and Bevin from One Tree Hill The CW WHY DIDN'T THIS RELATIONSHIP GET MORE SCREEN TIME???
Matt and Rebekah from The Vampire Diaries The CW I loved this relationship.
by [{"@type":"Person","name":"Hannah Marder","url":"https://www.buzzfeed.com/hannahmarder","jobTitle":"BuzzFeed Staff"}]
from buzzfeed.com