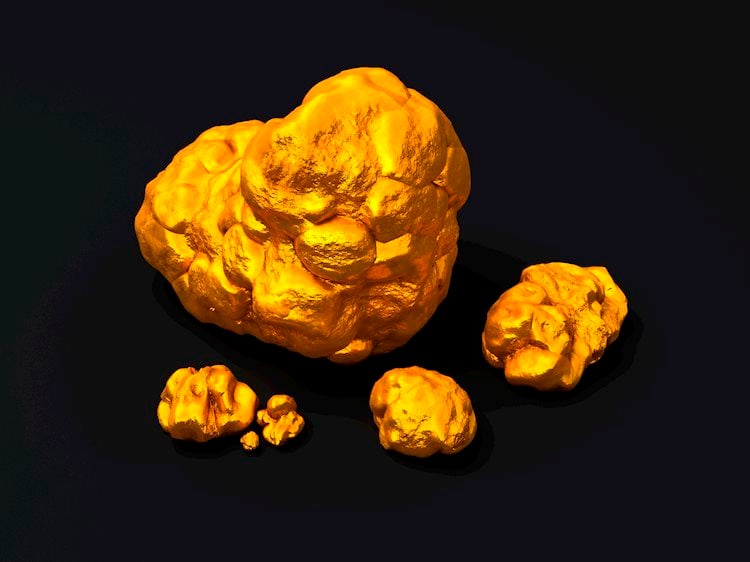 The gold price has risen by nearly 20% this year, as real yields have fallen.
Strategists at Capital Economics have become more positive on the outlook for the yellow metal price as they think the backdrop will remain supportive, limiting any downside, even if some of the steam comes out of the gold price rally next year.
Key quotes "We have raised our forecast for the gold price, as we expect real yields to drift a little lower and remain low for some time.
We now think that the price of gold will finish the year at $1,900 per ounce ($1,600 previously) and will remain elevated over the next couple of years."
"We think there could be clusters of investors – concerned about the potential for runaway inflation owing to ultra-loose monetary policy – who will seek refuge in the gold market.