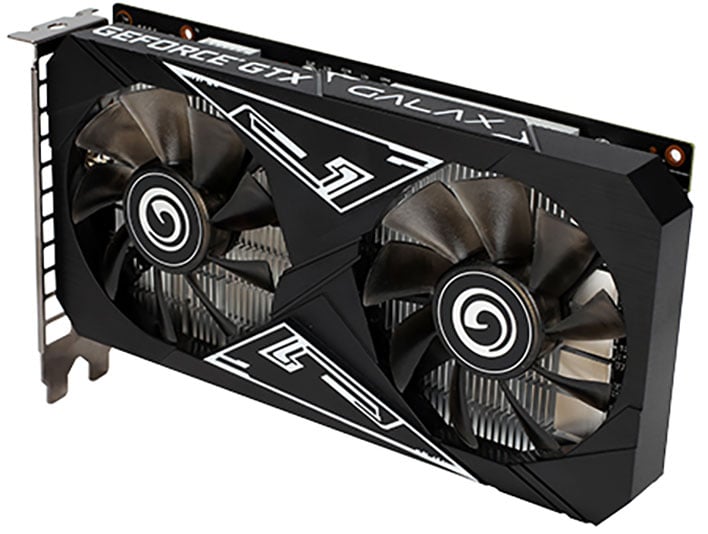 Galaxy has begun advertising a new GeForce GTX 1650 Ultra.
Or it could be a brand new tier in NVIDIA's GeForce GTX 16 series.
As of this writing, however, here is how the GeForce GTX 16 series shakes out on NVIDIA's website... At this stage, it seems unlikely that NVIDIA would make any significant additions to its Turing stack, because a new generation of Ampere-based graphics cards will launch in the coming months.
However, Galax lists the new GeForce GTX 1650 Ultra model as rocking a TU106-125 GPU.
It will be interesting to see if that leads to faster clocks or affects temps when/if new GeForce GTX 1650 Ultra cards land on shelves.