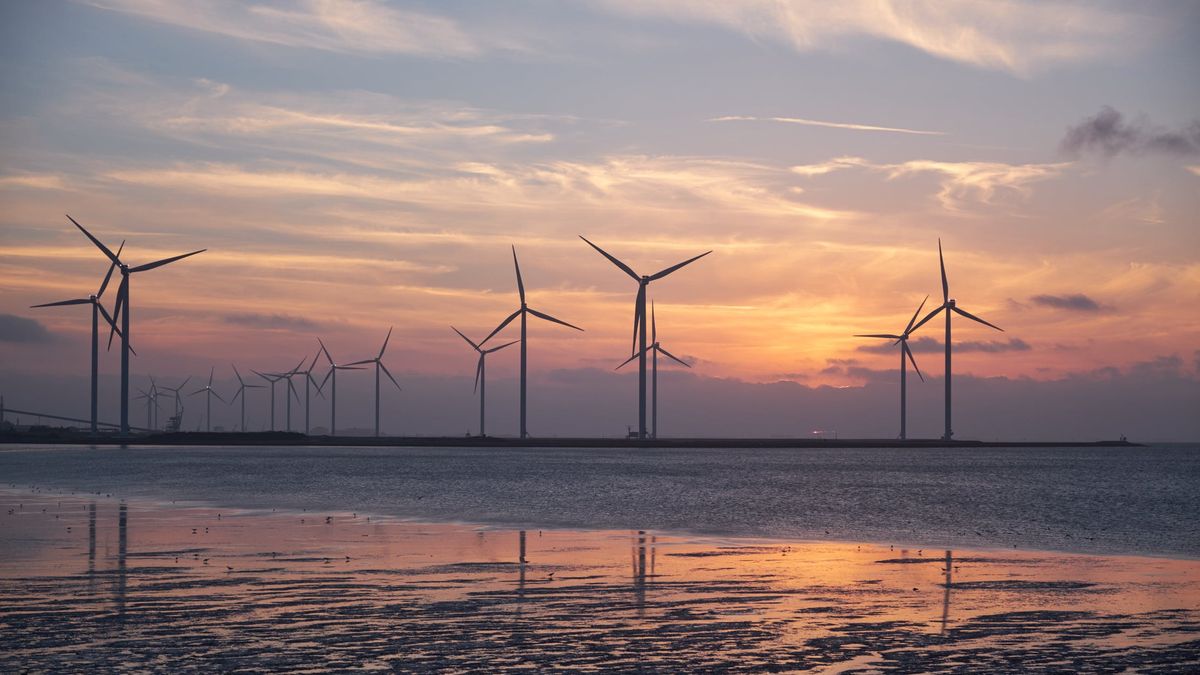 The CCC report said that the Government must use the opportunity presented by the COVID-19 lockdown to initiate a green recovery, helping to create jobs, reskill employees and improve energy efficiency in homes across the country.
The Government's advisory climate change committee, the Committee on Climate Change (CCC) released a report last week assessing the UK's performance on emissions reduction so far and making recommendations for improvement.
Plus, find out more about EDF Renewables' plan to collaborate with Octo Energy on solar and storage.
National Grid launches profits warning to investors, offshore wind to beat new nuclear on cost - potentially keeping green energy supplier costs down, and the CCC issues a new climate change report - we're bringing you all the latest energy news you need to know about this week.
EDF Renewables has entered into an agreement with Octo Energy in which it will identify potential sites for hybrid solar and battery storage plants with a total capacity of 200 MW.