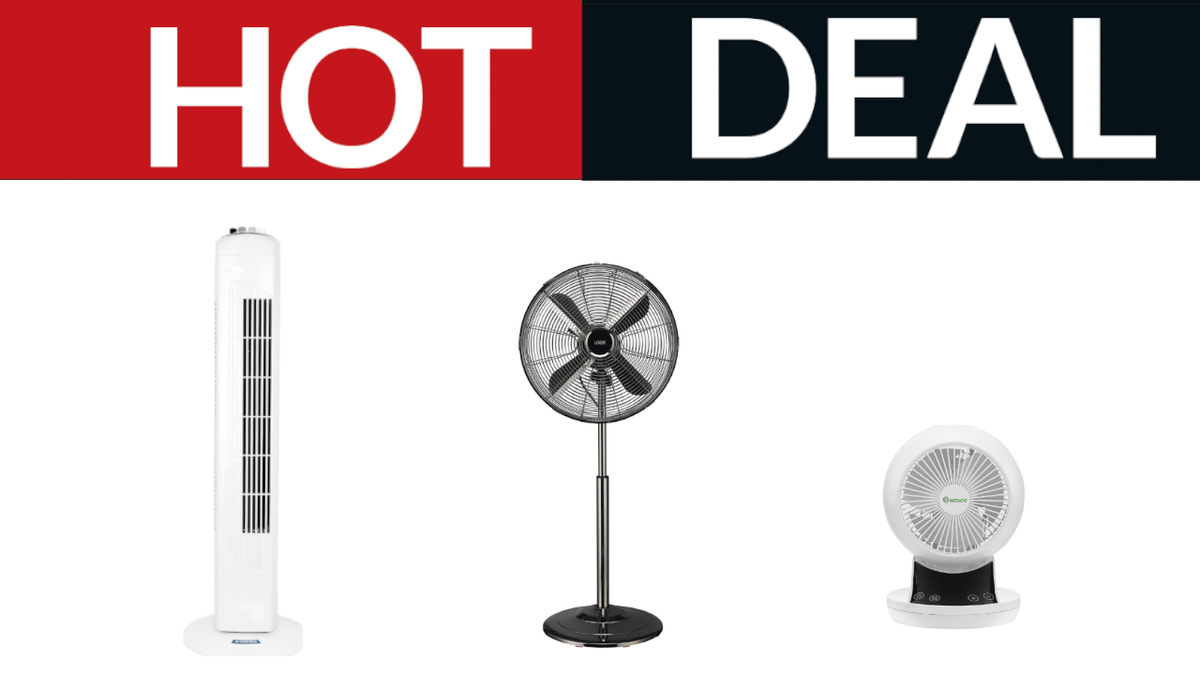 As the summer temperatures have reached hot, hot, hot, people are rushing out to buy fans to cool themselves down, down, down, and UK retailer Currys is doing its it by blasting the prices on a range of fans, melting them down until they're much more wallet-friendly.
With the heatwave set to continue, checking out what the electrical retailer has on offer is a must, with this blisteringly hot sale even including top o the line Dyson fans.
So with the hot weather forecast to continue you might want to grab a cheap fan sooner rather than later.
Here's a selection of popular fans on sale at Currys right now.
View Deal There are lots more fans on offer: browse more fans at Currys and check out the T3 roundup of the best fans available right now.