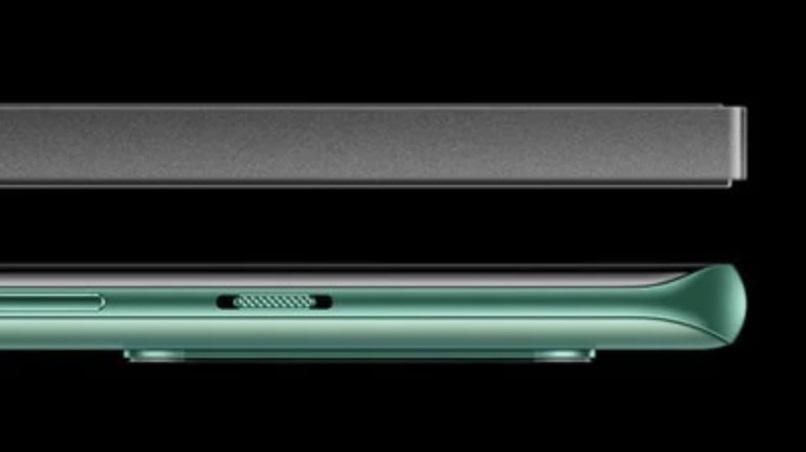 Lau has embellished these details with more points on their design and appearance.
Now, its CEO, Pete Lau, has released an official community post intended to build enthusiasm for these devices ahead of their launch.
The OEM has released more details on these devices ahead of their July 2020 launch.
OnePlus is billed to release new mid-range TVs soon.
According to Lau, this design also allows for minimal bezels - in fact, the front of the device is made of "matte black glass", which may be more efficient at fading into the background of a room when not in use.