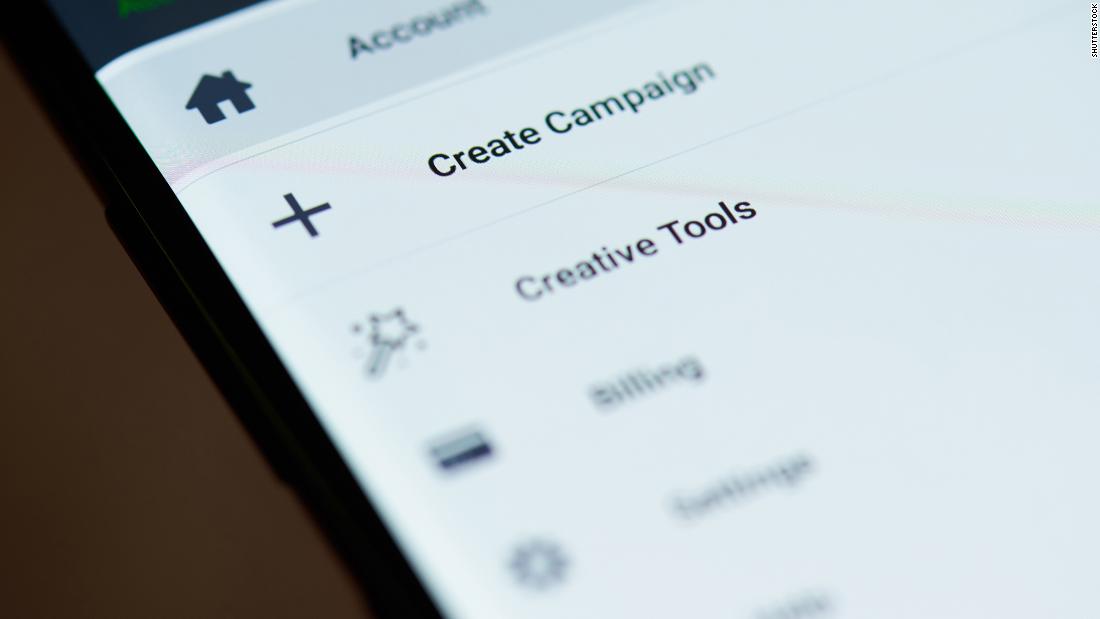 The expanded policy will prohibit ads that claim these groups are a threat, Zuckerberg said on a livestream Friday.
"Specifically, we're expanding our ads policy to prohibit claims that people from a specific race, ethnicity, national origin, religious affiliation, caste, sexual orientation, gender identity or immigration status are a threat to the physical safety, health or survival of others," Zuckerberg wrote in a post .
"We're also expanding our policies to better protect immigrants, migrants, refugees and asylum seekers from ads suggesting these groups are inferior or expressing contempt, dismissal or disgust directed at them."
Zuckerberg also announced that Facebook will begin applying warning labels to user posts that are newsworthy but violate the platform's policies.
Rashad Robinson, president of the civil rights group Color of Change, called the remarks "11 minutes of wasted opportunity" and doubled down on calls for advertisers to boycott Facebook.