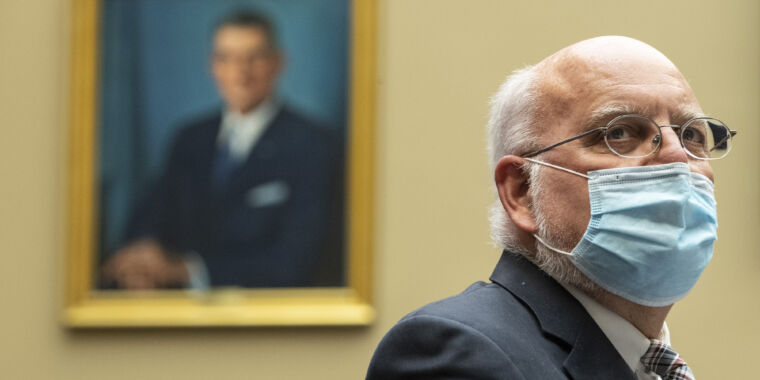 The US Centers for Disease Control and Prevention on Thursday updated and expanded its list of who is at risk of developing severe illness from COVID-19—emphasizing that it's not just the elderly who suffer from the disease.
Most noticeably, the CDC removed the specific age threshold of 65 and over for those considered at risk of severe COVID-19—that is, those requiring hospitalization, intensive care, ventilation, or those who die from the disease.
In addition to age, having certain underlying health conditions has also been a clear factor that increases risk of severe illness.
In the updated guidance, the CDC refined and expanded the list of health conditions that lead to high risk based on the latest data.
The CDC noted that a new study, also published Thursday, suggests that pregnant women with COVID-19 are at an increased risk of hospitalization compared with nonpregnant women with the disease.