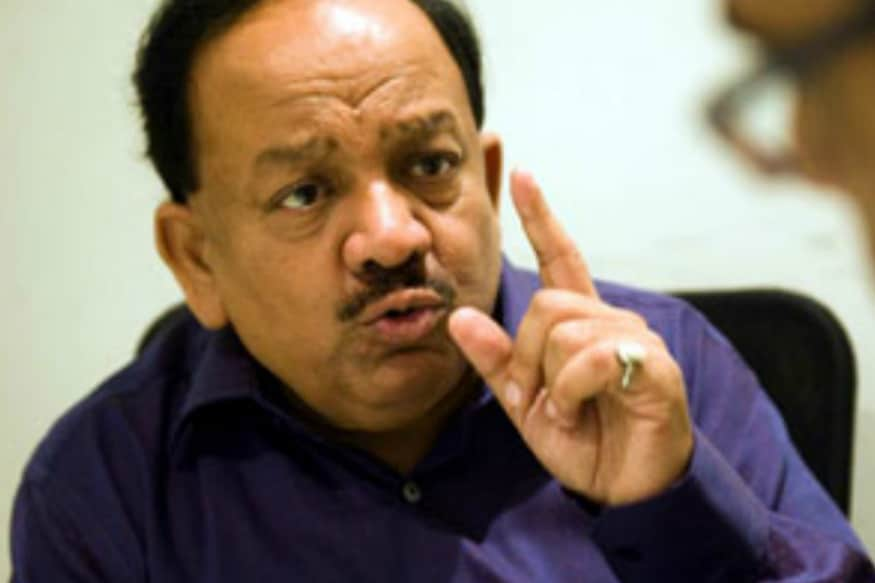 There, he said the IRCS has been playing a major role during COVID-19 pandemic alongside the government, especially in maintaining an adequate supply of safe blood by issuing passes to donors and organizing donation camps, according to a health ministry statement.
The stock status of other Red Cross Blood Banks in the country is also visible in the app.
Once a request is placed through the app, the requisite units become visible to national headquarters blood bank in its e-Raktkosh dashboard and this allows assured delivery within the specified time, the health ministry said in a statement.
Users with this app can know the live status of blood availability at the national headquarters of the Indian Red Cross Society (IRCS) blood bank in Delhi.
All 89 IRCS blood banks and 1,100 branches across the country have collected more than 1,00,000 units of blood through in-house donations and from around 2,000 donation camps organized during the lockdown.