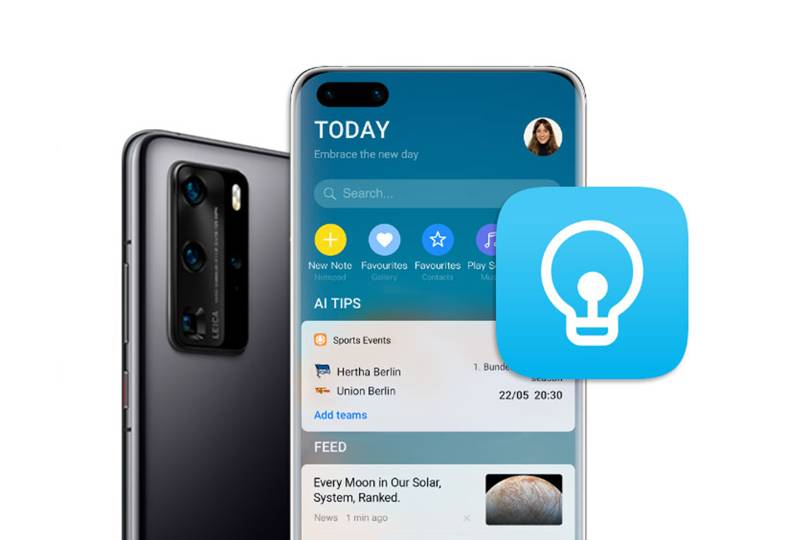 Huawei Assistant and AI Tips come pre-installed on this year's flagship P40 and P40 Pro as well as the Mate 30/Mate 30 Pro, but the big news is that with the new EMUI update, Huawei isn't holding out on owners of its earlier models, as it's also available on 17 Huawei and Honor phones from recent years.
Just download the latest EMUI 10.0 update to your device to get the Assistant and AI Tips - you can see the rollout plan for devices in Europe here.
So if you use the popular shopping list app Listonic, for instance, you can set it up to suggest recipe and grocery hacks and tips as you plan your weekly shop – right there in the Huawei Assistant screen.
When you add cards for companies that are partnering with Huawei, you can get even smarter, context-sensitive alerts and reminders with AI Tips.
Once you've tried out the Huawei Assistant and AI Tips on your device, if you submit your feedback on how you accessed the features (i.e. through the EMUI update or by downloading the APP), you can enter your details to win a Huawei P40 Pro.