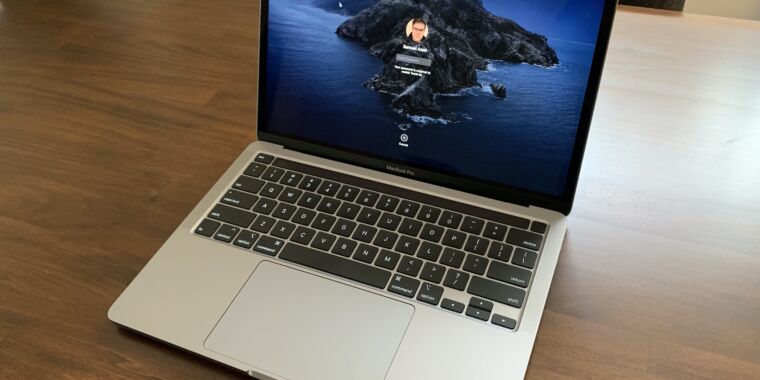 When Apple announced its plans to transition the Mac to its own ARM-based silicon and away from the x86 architecture used in Intel Macs, the company listed a plethora of tools for making sure as many applications survive the shift as possible.
But while it's helpful that Apple is providing developer tools for adapting Intel Mac apps and virtualization tools for running the apps that won't make the move right away, there's one scenario Apple didn't talk about at all during its keynote: running Windows natively on a Mac.
However, Boot Camp will continue to be supported on Intel-based Macs in macOS 11 Big Sur.
And while Apple says the transition to Apple silicon from Intel will take about two years, Apple has said that it still has plans to launch new Intel-based Macs that have not even been announced yet.
Boot Camp won't be an option for you if you buy an Apple silicon Mac—but you probably figured that already.