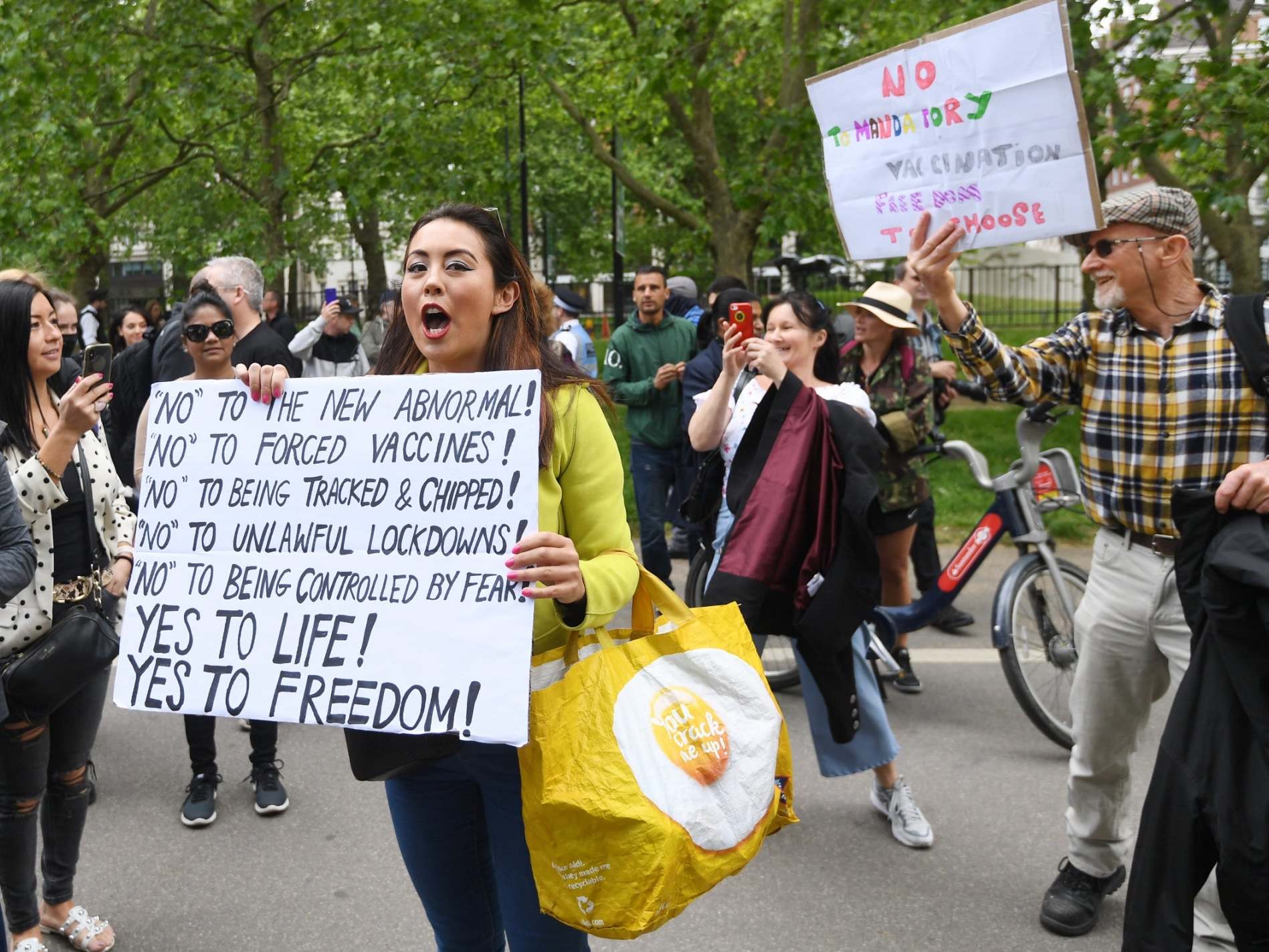 Questioning Leslie Miller, YouTube's vice-president of government affairs and public policy, the Labour MP Yvette Cooper asked why the video-streaming website had promoted "shocking" anti-vaccination and 5G conspiracy theories on its home page.
The committee was also sent submissions from healthcare workers on the frontline of the coronavirus pandemic who signed an open letter urging social media firms to "correct the record" on misinformation by alerting all users who encounter it.
The three executives, as well as a fourth from YouTube, appeared before MPs over video after research showed social media firms were removing less than one in 10 posts spreading "dangerous" coronavirus fake news.
Social media companies are putting lives at risk by failing to "detox" their platforms of misinformation about public health issues such as coronavirus, NHS staff have warned.
Monika Bickert, Facebook's head of product policy, said millions of users had viewed official coronavirus health information which the platform been promoting during the pandemic.