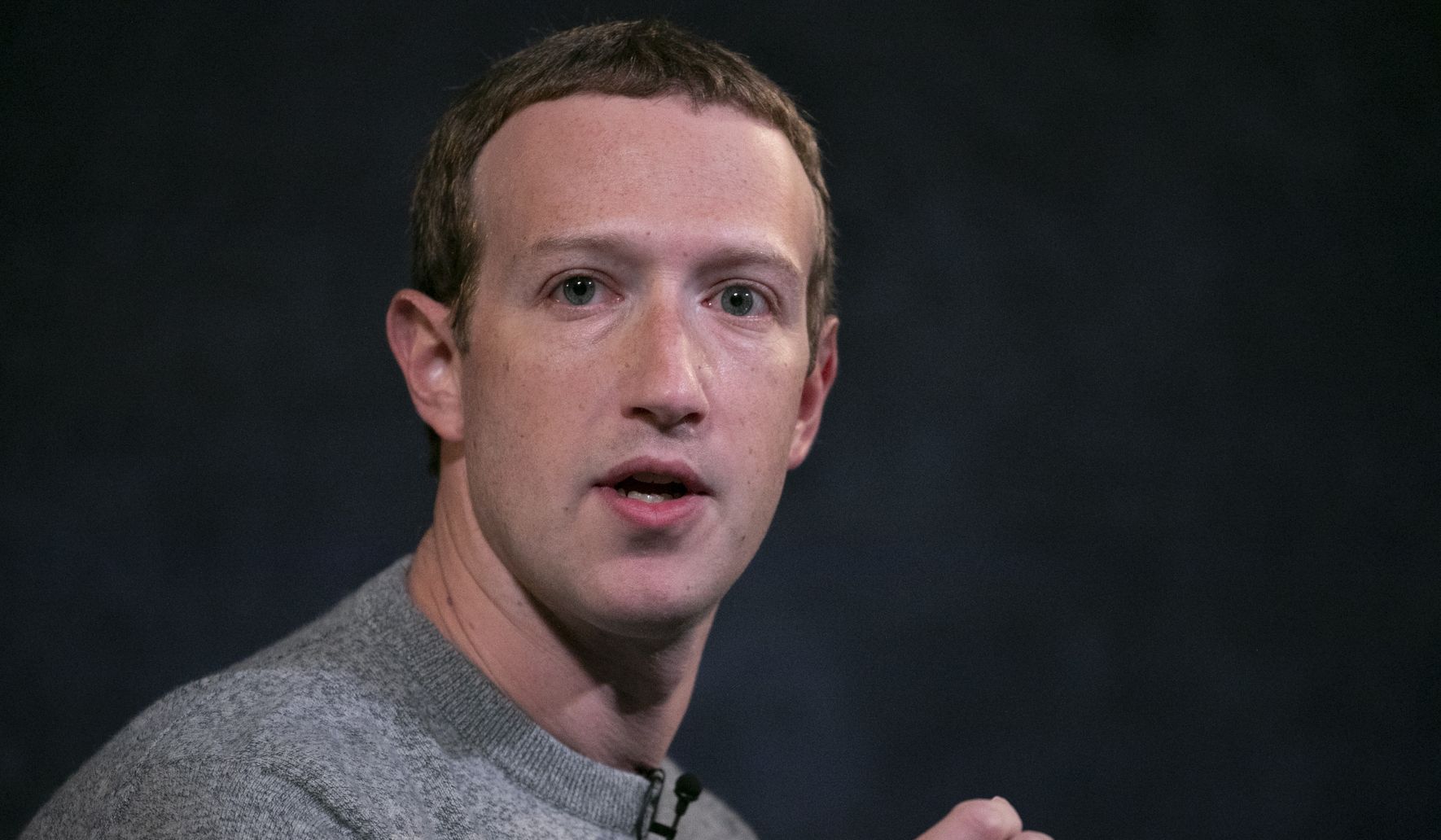 Hundreds of Facebook employees staged a virtual walk-out on Monday over the company's failure to deal with Mr. Trump's post, and several engineers said they resigned on Tuesday.
"President Trump's post on Friday not only threatens violence by the state against its citizens, it also sends a signal to millions who take cues from the President," wrote the group of nearly three dozen former Facebook designers, engineers, executives and other employees, including some involved in creating the company's early policies.
More than 30 former Facebook employees involved in the company's formative years signed an open letter urging CEO Mark Zuckerberg to reconsider its policies for political speech, putting pressure on him to potentially follow in the footsteps of competing social networking services such as Twitter and Snapchat, and start to rein in Mr. Trump's account.
Facebook's refusal to police President Trump's posts on the platform prompted some of its earliest employees to raise concerns with the company's chief executive officer Wednesday.
More recently, the company behind the popular Snapchat social network said Wednesday that it will stop promoting Mr. Trump's account on the platform over concerns his posts may incite violence.