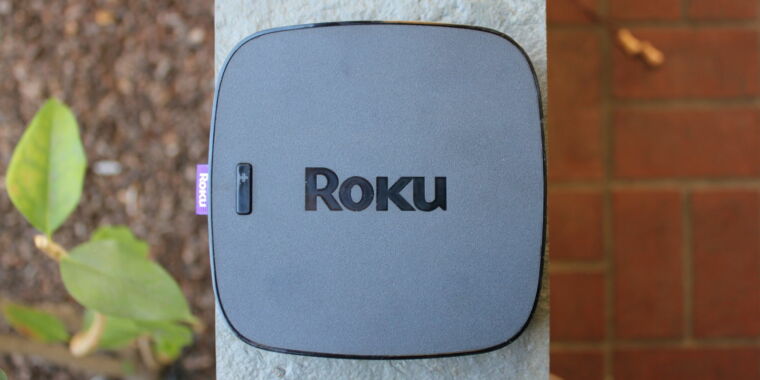 Several older Roku devices will lose access to the latest Hulu app on June 24, 2020, the subscription-based streaming service has announced with an update to its support pages.
Users of the affected devices will see messages like "Hulu is no longer supported on this device," or simply "your user session has expired," according to Hulu documentation.
However, with this change, it appears that users of these models will not be able to access Hulu in any form after the end-of-support date.
This end-of-the-road problem isn't unique to either Roku or Hulu; HBO recently announced that it would end support for older Apple TV devices.
In December, Hulu announced that newer Roku devices were getting 4K and 5.1 audio, so modern devices like the Roku Ultra and Roku TVs are still being actively supported—though it's worth noting that newly added 4K support came after a long and frustrating saga for Roku users.