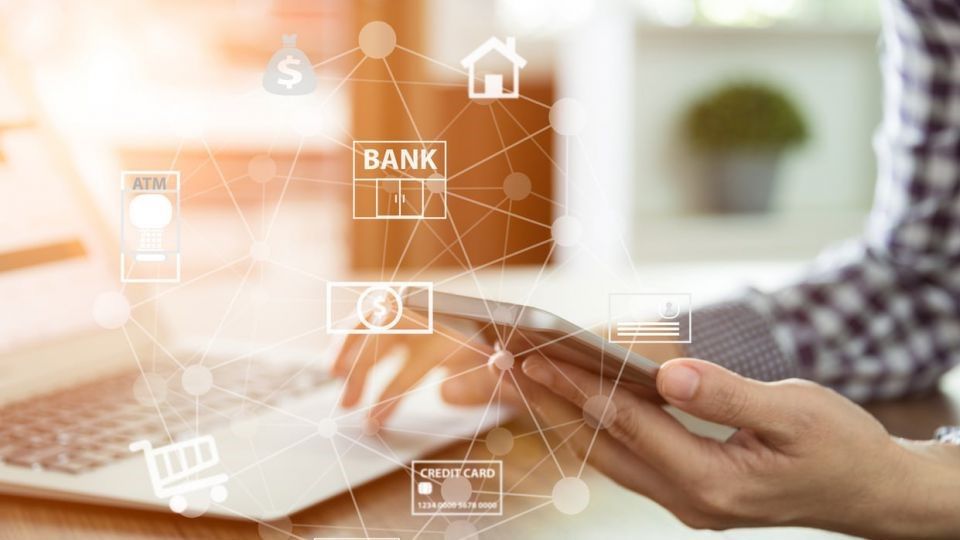 Security researchers have discovered malicious files masquerading as CVs online that lure victims into giving up their banking passwords and other financial information.
According to Check Point, the malicious Microsoft Excel files were sent via email with subject lines such as "applying for a job" or "regarding job".
This banking malware is designed to steal credentials and other private information from users of targeted financial institutions.
Using this stolen information, cybercriminals can then connect to the victim's system and make illicit financial transactions from the banking user's legitimate device.
In addition to CVs containing malicious files, Check Point researchers also found an increase in malicious medical leave forms circulating online.