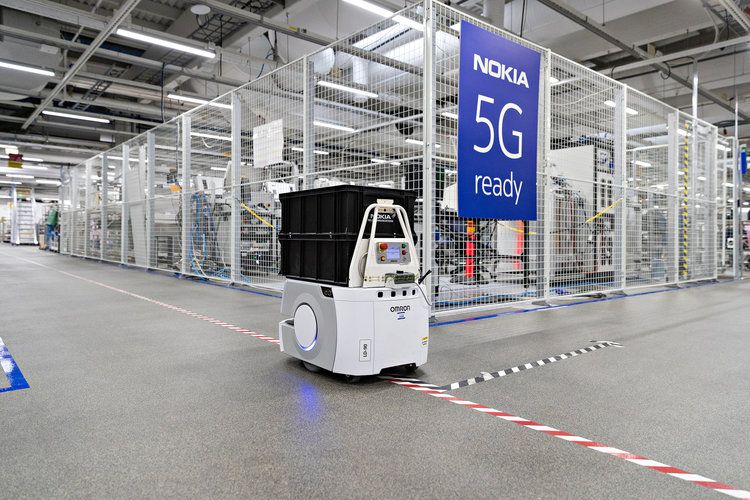 Around 90 per cent of energy consumed by base stations are converted to waste heat but the ability to re-use that heat results in significant reductions in emissions.
Nokia and Finnish operator Elisa say liquid cooling has reduced 5G base station energy costs by 30 per cent and slashed CO2 emissions by 80 per cent.
The issue of base station operating expenses and maintenance requirements will be amplified in the 5G era because operators will have to densify their networks with greater numbers of base stations and microinfrastructure like small cells.
"Nokia was first to introduce a liquid-cooled base station with the 2G, 3G and 4G base stations with Elisa in Finland," said Tommi Uitto, president of mobile networks at Nokia.
"Now we have demonstrated the world's first liquid-cooled AirScale 5G base station in commercial operations, making liquid cooling a reality for all network generations.