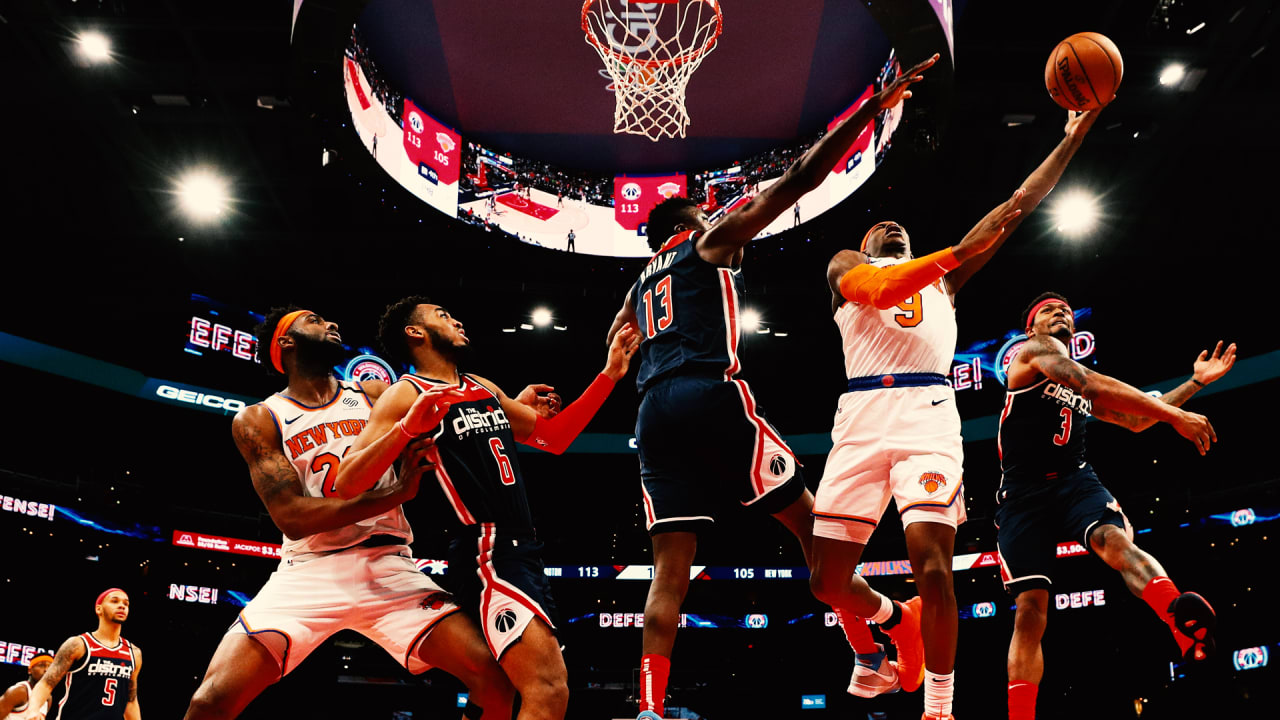 When will the NBA return?
Now, after halting play over the coronavirus pandemic, the NBA is closer to answering that question for fans.
Here's what we know so far about the plan NBA owners proposed today, including dates for when the 2019-2020 season might resume, when the 2020-2021 season is expected to start, and more.
A joint statement from the NBA Board of Governors emphasized that the board's decision marks "the first formal step among many required to resume the season."
In mid-May, an unofficial poll reportedly found that many players wanted to resume play, pending additional safety measures.