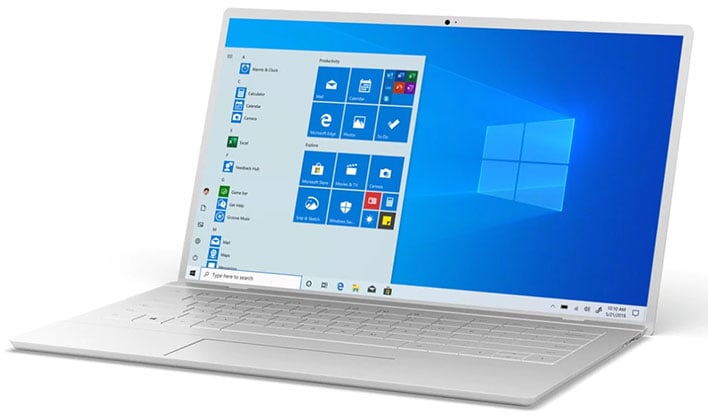 Microsoft is staggering the roll out of its May 2020 Update for Windows 10, and for good reason—there are both known and unknown issues that could create more problems than they solve.
Case in point, some people with Intel Optane memory modules installed are running into issues after applying the May 2020 Update.
They include the following... Any of those issues could prevent the May 2020 Update from being available via Windows Update, though it's not necessarily an all-inclusive list.
As spotted by the folks at Windows Latest there seems to be an issue between the update and systems with Optane memory installed, as reported by users on Intel's support forums and on social media.
Those who are running into problems report seeing the following error message... Users who experience the issue can try navigating to Control Panel > Programs > Programs and Features, then uninstalling Intel Optane Pinning Explorer Extensions, followed by disabling Intel Optane and restarting the PC, and then re-enabling Intel Optane and restarting the PC again.