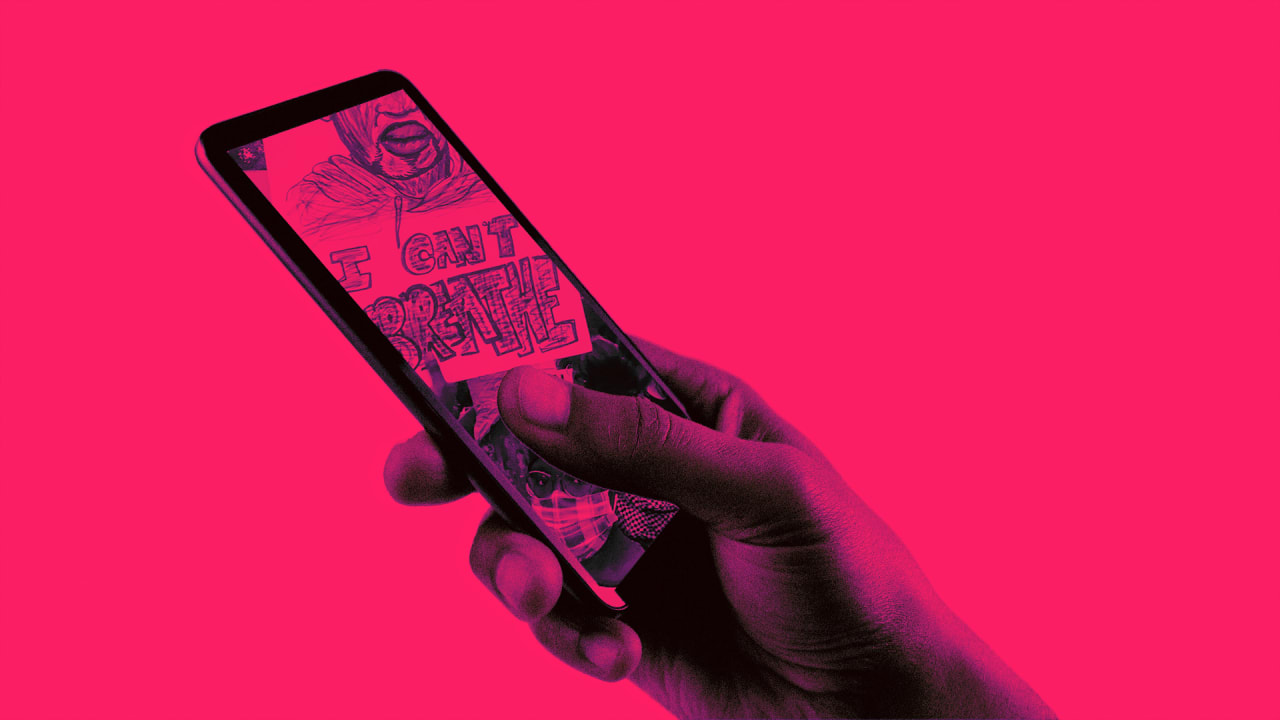 At a time when protesters are encouraging people to be cautious about surveillance, Citizen is building a catalog of protest videos tied to specific phone numbers and email addresses, all of which could be accessed by the government.
Although Citizen has pointed to instances where its app has helped—such as the time when users in Baltimore heard about a child abduction hours before AMBER alerts went out—those success stories are rooted in Citizen's own police scanning and reporting, not its user-generated videos and comments.
But what really separates Citizen from other police scanner apps—aside from the filtering process—is its social networking layer, which lets users add their own videos, comments, and emoji reactions to any incident.
Instead, it's an app called Citizen, which has become an instant hit amid nationwide protests against police brutality and racial injustice.
More broadly, it's unclear how Citizen in particular is keeping police honest in ways that other apps do not, or how a social network where people hurl insults at one another over real and perceived threats is helping to build safer communities.