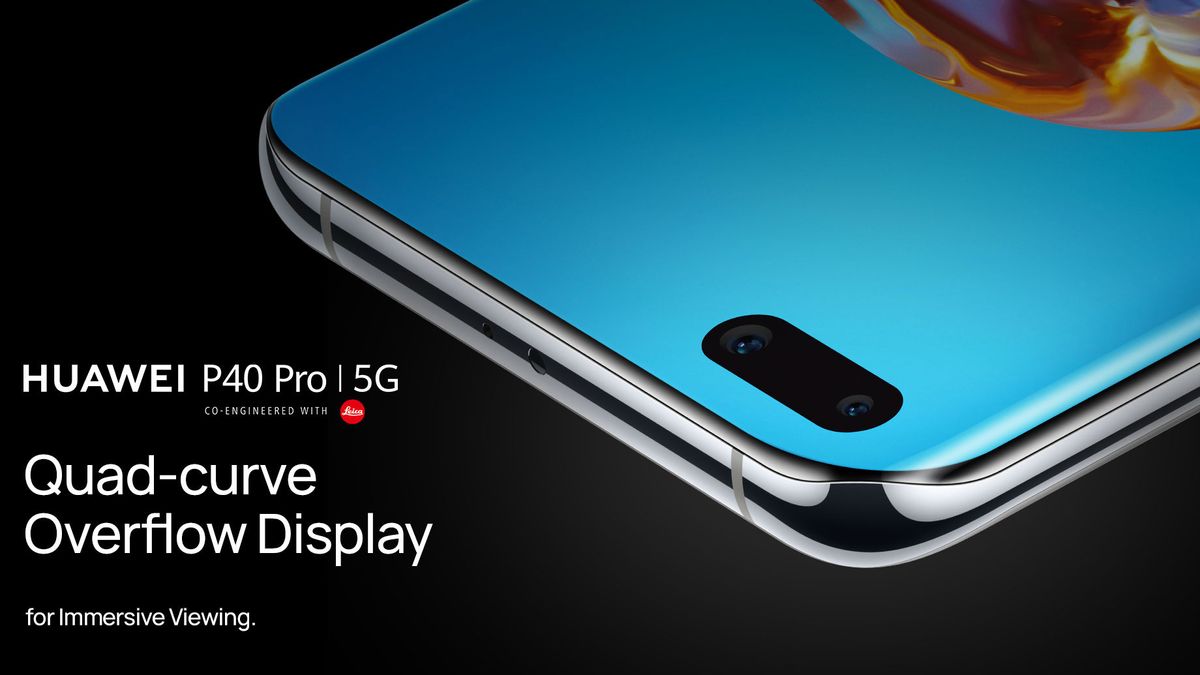 The Huawei P40 Pro is the ultimate camera phone; a cutting edge speedster, whether 3D gaming or streaming shows over lightning-fast, 5G mobile data; and it's a stunningly designed, premium glass and metal marvel.
The true brilliance of the P40-series and new Huawei phones shines through when you fire up the software though.
Built on Android, EMUI 10.1, Huawei's rich interface runs Android apps, and is packed with more features than traditional Android smartphones.
Despite the fact Huawei…