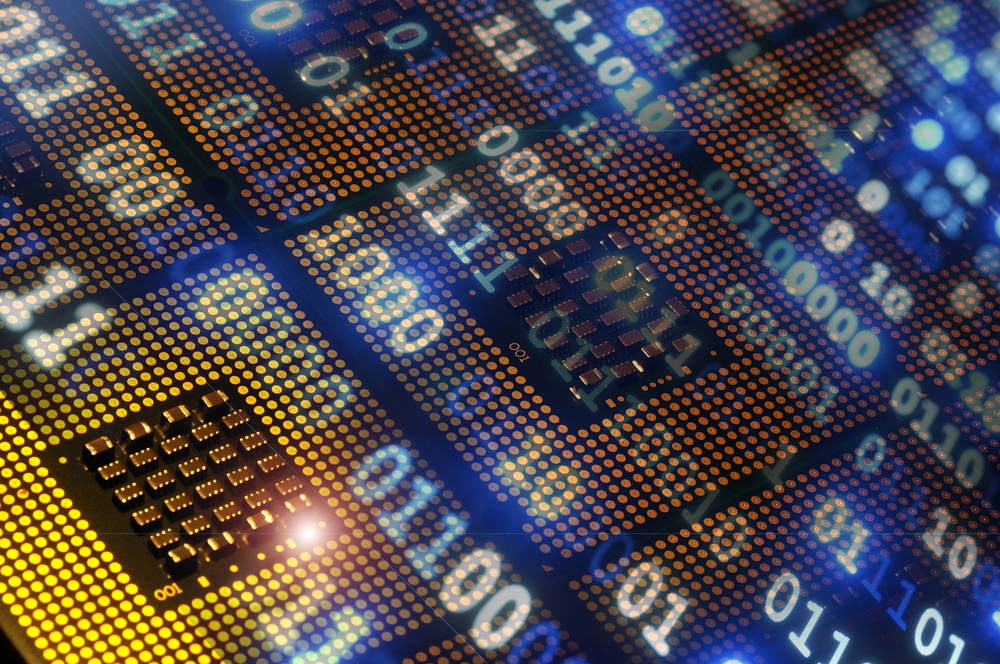 New generation The Intel vPro® platform with new 10th gen Intel Core vPro processor can be a game changer for organisations faced with these challenges, A new PC with the 10th Gen Intel® Core™ vPro® processor has up to 40 per cent better overall performance1, and up to 35 per cent faster multitasking1,2 compared to a three-year-old laptop.
But it's not just about performance; maintaining security has always been a major part of Intel's approach too.
The Intel vPro platform includes ground-breaking technologies that accelerate and scale security beyond software or human based approaches alone.
Intel Hardware Shield also includes advanced threat detection that offloads routine security functions for lower user impact and continued productivity.
Kilford highlights Project Athena, Intel's laptop innovation programme, as an area where the company is actively engaged in boosting user experience through the use of machine learning.