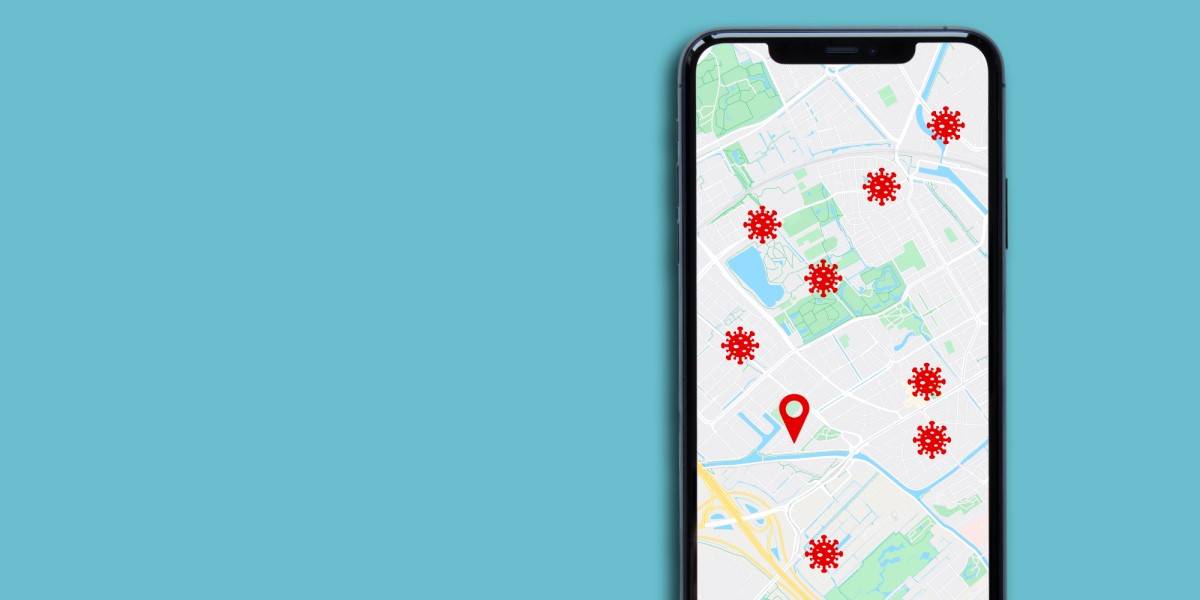 The GSM Association, the body that represents mobile carriers and influences the development of standards, has suggested its members bake virus contact-tracing functionality into their own bundled software.
The body today popped out a paper [PDF] on contact-tracing apps.
After some unremarkable observations about the need for and operations of such apps, plus an explanation of the centralised vs. centralised data storage debate, the paper offers members a section titled: "How the mobile industry can help."
That section suggests carriers could help to improve the reach of and disseminate such apps with the following three tactics: Integrate software into own apps (e.g. customer self-care app), if this is part of the national strategy Pre-install on devices Communicate to / educate subscribers The first item may prove unworkable given Google and Apple have indicated they'll only register coronavirus-related apps if they're developed by governments and their health agencies.
The latter sounds like a suggestion that carriers could delay transmission of some contact-tracing app data.