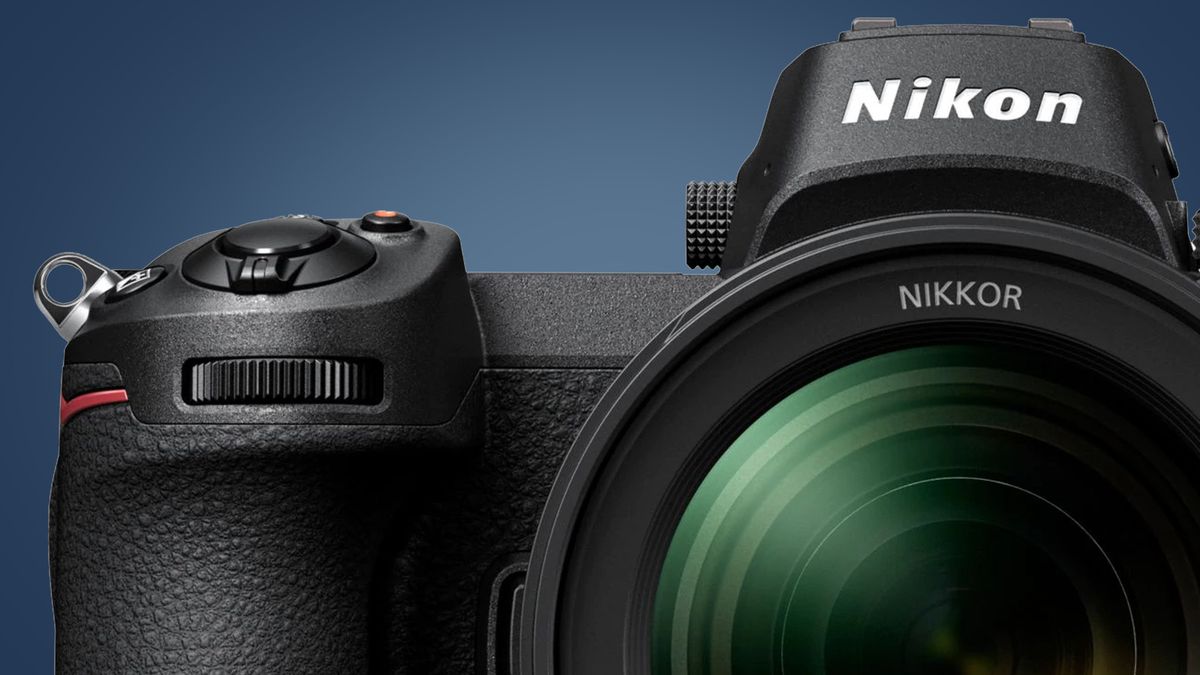 The Nikon Z30, meanwhile, is rumored to be a viewfinder-less APS-C camera with a fixed screen that will sit below the excellent Nikon Z50 and be the entry-level choice for those looking to upgrade from their smartphones.
How exactly Nikon will make the Z5 its full-frame mirrorless bargain isn't yet clear, but Canon achieved this on the EOS RP by using an inferior viewfinder and screen that nevertheless helped give fans an affordable route into its RF lens system.
But looking at Nikon's Z Series mirrorless line-up, there are good reasons to believe that the two cameras will be the company's next launches.
And around the same time Nikon Rumors suggested that these two cameras could indeed be the rumored full-frame Nikon Z5 and an entry-level APS-C model called the Nikon Z30.
A pair of entry-level mirrorless cameras called the Nikon Z5 and Nikon Z30 could be launching soon, according to some credible new rumors.