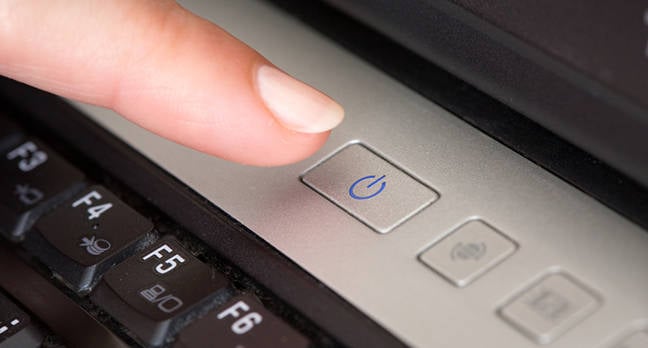 That notice also advises customers that IBM's soon-to-be-sole-remaining Power cloud doesn't support GPUs, so Virtual Servers for VPC clients that want to keep using the accelerators in the Big Blue cloud will have to use its x86 offerings.
IBM has promised that IBM Power Systems Virtual Servers "will be expanding to include Linux later this year."
One is IBM Cloud Virtual Servers for VPC on Power, which includes extra networking smarts to build virtual private clouds, supports GPUs, and can run Linux.
IBM has given users of its IBM Cloud Virtual Servers for VPC on Power 80 days to find a new home.
Potential x86 refugees will be offered cloudy Power as an easier on-ramp to all the resilience and scalability the platform offers, with a promise that IBM can comfortably bring business logic and other customizations to its cloud.