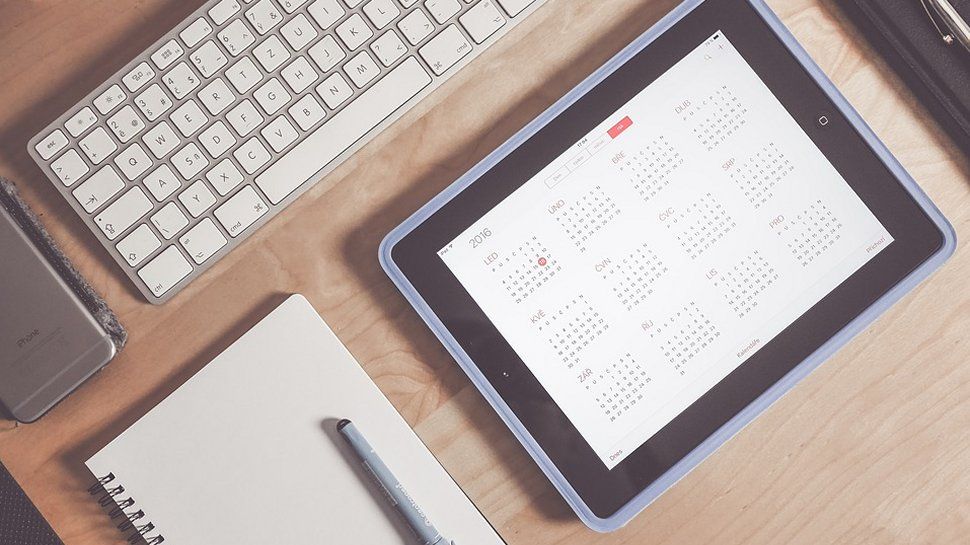 Employers need to help their employees establish a secure home office environment to mitigate risks for both the individuals as well as the company.
Given many of us will be accessing company resources from home at this time, one of the primary considerations for data security is the location of where data is stored.
Business devices need to be protected in the home office - this means not using private USB sticks coupled with other private devices (via Bluetooth, for example) or private surfing on dubious websites during lunch breaks.
Private computers and devices are also more at risk as they are unlikely to have the same level of security measures in place as work devices.
As is making sure you only access company data via a VPN and avoiding the use of public Wi-Fi networks unless a VPN is used.