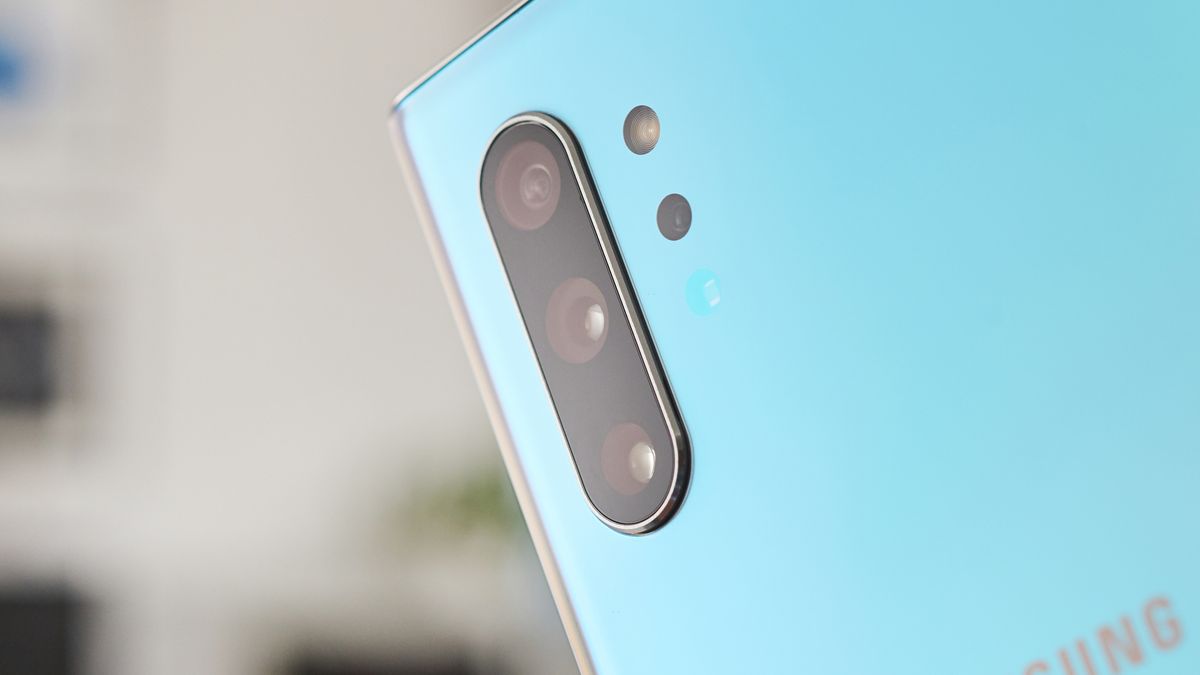 While we were expecting just two Samsung Galaxy Note 20 phones to launch this year, we could be getting a high-specced Samsung Galaxy Note 20 Ultra anyway, as new documents suggest.
Earlier in 2020, the three models in the Samsung Galaxy S20 line included the high-specced and high-priced S20 Ultra, so we expected one to come alongside the Note 20 line.
But recently, a tipster that Samsung's stylus-packing flagships would only come in two models this year: the standard and larger Note 20 Plus.
But now that we've a different model number associated with the Galaxy Note 20 Plus (SM-9860), and assuming Samsung's next stylus phones are all 5G-capable like the Galaxy S20 line, we could theorize that the 'Plus 5G' version is, in fact, a higher-powered Ultra model.
So we haven't been too surprised hearing rumors like the that claims the Note 20 Plus will pack cameras which max out at 50x digital zoom – which is impressive, but they wouldn't quite reach the absurd level of the S20 Ultra's, which could reach 100x digital zoom.