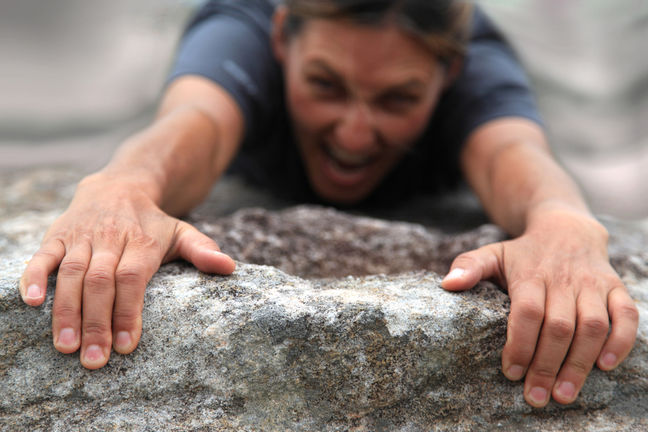 Earlier this month, at its Build developer conference – virtual this year to minimize contagion coronavirus contagion – Microsoft talked up various developer- and consumer-oriented features destined for Edge.
With the deprecation of the legacy version of Edge last week, Microsoft has released guidance for Windows administrators that the Chromium flavor of Edge will replace the EdgeHTML-based version in Windows Update.
It began doing so earlier this year, although manual installation was required, but now Redmond has taken the distribution of Edge via Windows Update a step further by initiating installation.
Microsoft warned late last year that it was making plans to distribute the Chromium-based version of its Edge browser in Windows 10 updates.
With Edge now automatically arriving via Update, all Microsoft needs to do to increase usage is urge Windows users to make it their default browser.