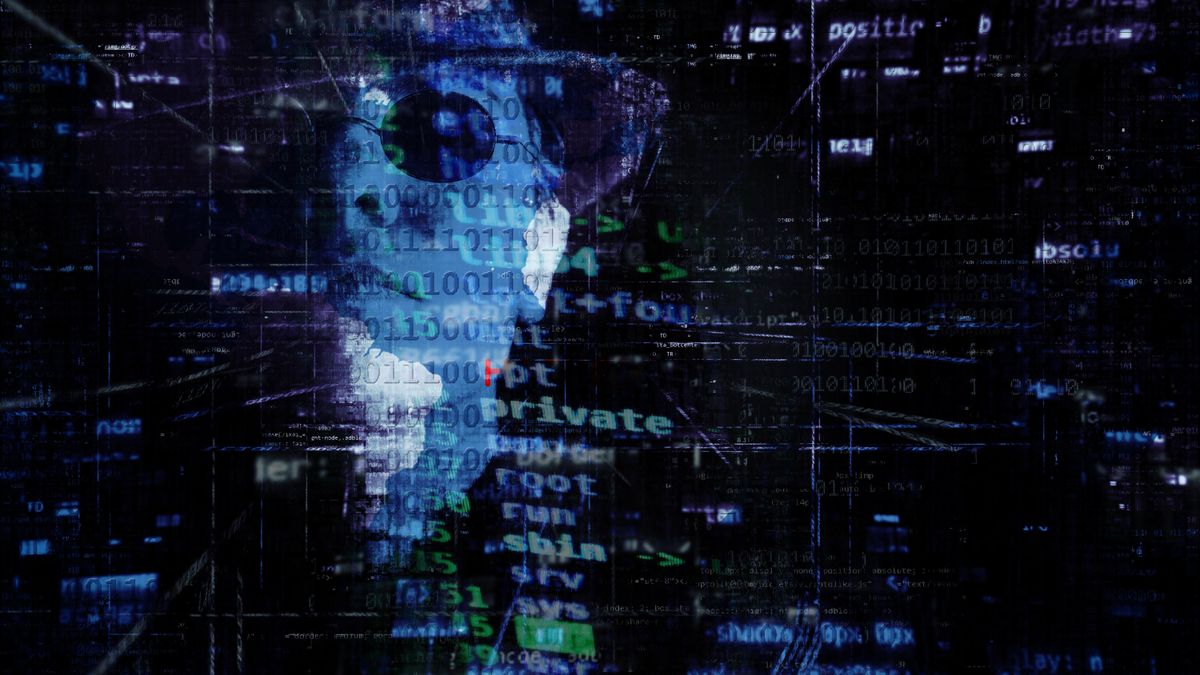 In an effort to further profit from their illegal activities, the operators of the REvil ransomware have launched a new auction site which will be used to sell stolen data from victims to the highest bidder.
The operators of the REvil ransomware created a data leak site called the "Happy Blog' earlier this year which the group uses to publish a victim's data if a ransom is not paid.
The site is used to post samples of stolen data in order to persuade victims to pay the group's ransom.
The ransomware group claimed that it had incriminating data about US President Donald Trump which it was auctioning off to the highest bidder at a starting price of $1m.
In its announcement, the REvil group also hinted that other auctions of stolen data are coming soon.