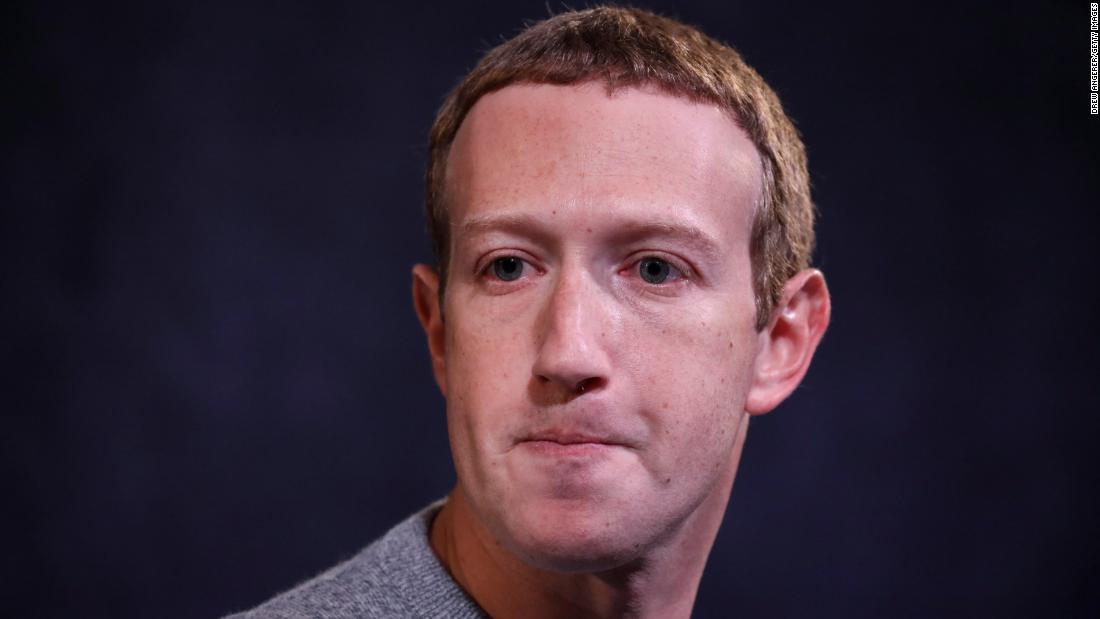 In the letter, which was published in the New York Times, the former employees said the company they helped build is no longer recognizable.
Among those who signed were Meredith Chin, a former corporate communications manager at Facebook; Adam Conner, a former public policy manager; Natalie Ponte, a former marketing manager; and Jon Warman, a former software engineer at the company.
The letter is just the latest example of mounting public criticism of Facebook and Zuckerberg, both inside and outside the company.
While identical posts appeared on Facebook, the company chose to do nothing.
So far this week, there has been a virtual walkout by current employees, a tense all-hands meeting Tuesday between Zuckerberg and Facebook staff, and public condemnation from civil rights leaders.