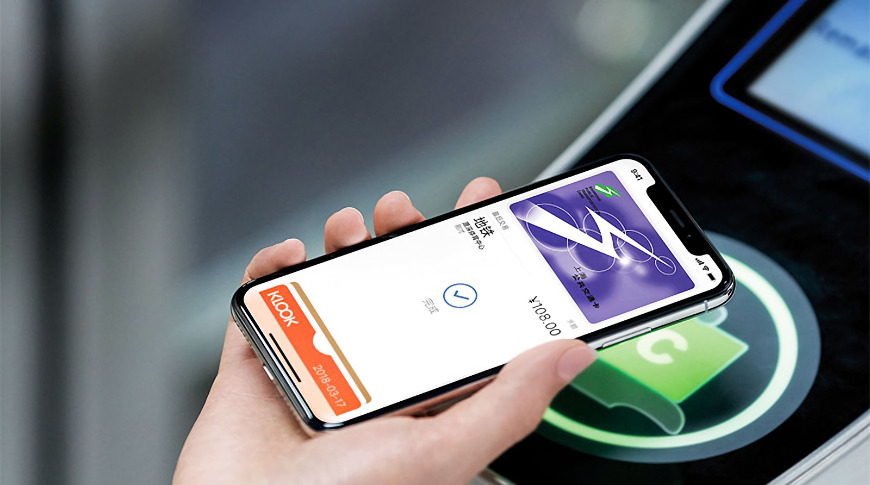 To use OMNY or other transit system like the London Underground, you must first set up Apple Pay on your iPhone or Apple Watch.
OMNY terminals are being installed at the front and back of the bus to allow passengers to board from either end and pay with Apple Pay or their contactless payment of choice.
Apple Pay works specifically with this system by using a feature called "Express Transit" which was enabled in an iOS 12 update in 2019.
The One Metro New York, or OMNY, system is meant to bring public transit into the modern era by using contactless payment for passengers.
NYC previously promised to have contactless payment systems in place across its entire subway line by the end of summer 2020, but has delayed that rollout due to coronavirus health concerns.