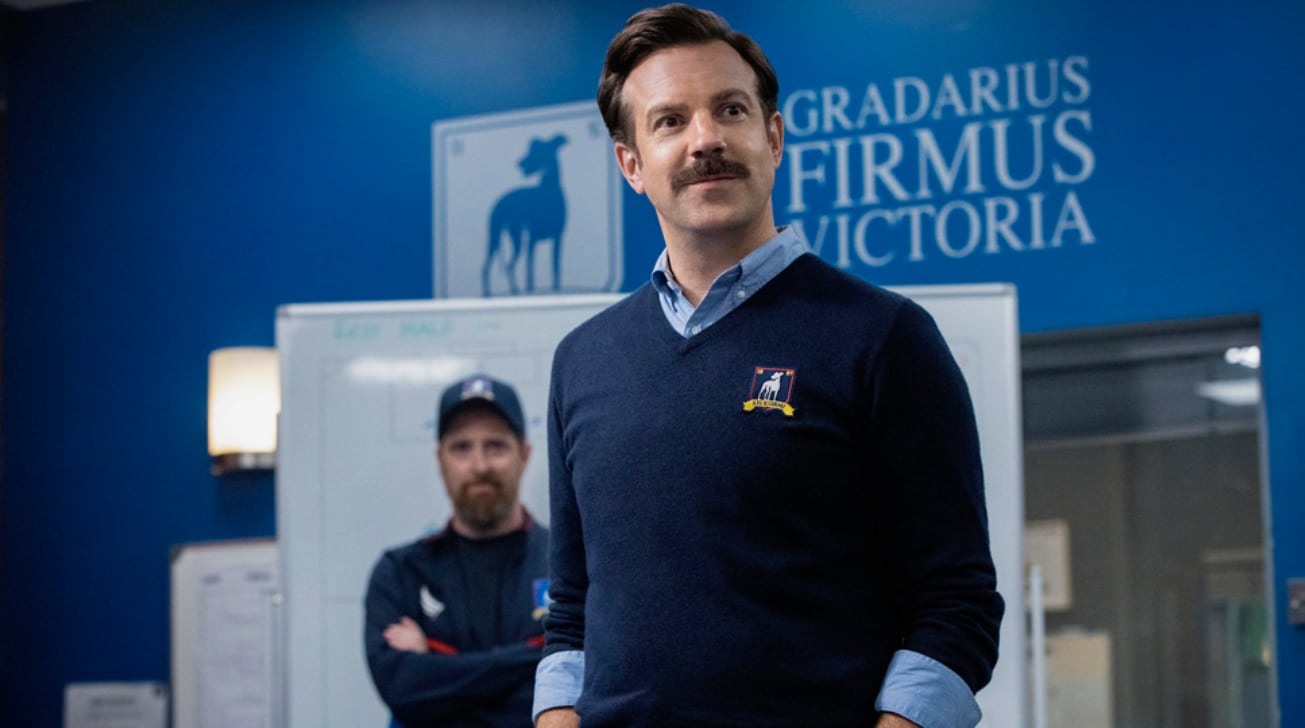 Sudekis, Lawrence, Joe Kelly, and Brendan Hunt are credited for developing the show from the pre-existing format and characters from NBC Sports.
Sodeikis will be reprising his role as Lasso, as well as executive producing the show alongside Bill Lawrence via Doozer Productions, with associations with Warner Bros.
The character is the same one as used by NBC Sports in some of its commercials, with the series building upon the existing body of work for the fictional coach.
Announced on Friday, the show "Ted Lasso" will focus on the character of the same name, played by Sudeikis.
Apple is bringing a new original comedy series Apple TV+ in August, with "Ted Lasso" starring Jason Sudeikis and featuring characters that previously appeared on NBC Sports.