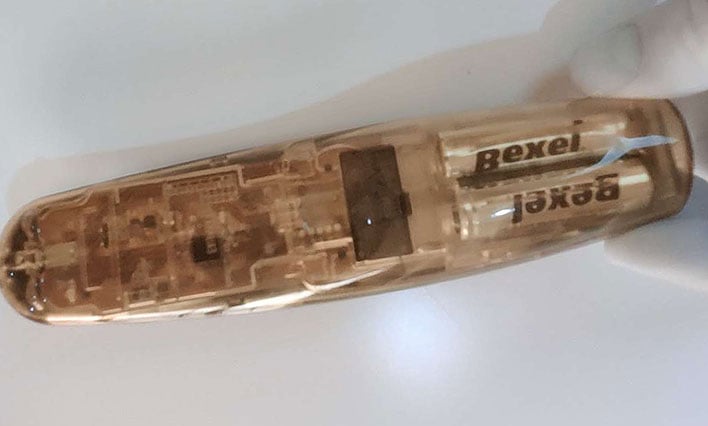 For the time being, OnePlus is disabling the "Color Filter" on its OnePlus 8 Pro handset through an over-the-air software update.
The decision to turn the feature off came after the phone's ability to see through certain objects came to light, giving it a sort of x-ray vision effect.
In case you missed our previous coverage , the OnePlus 8 Pro's Color Filter uses a Photochrome mode on the handset to take infrared photography.
This is what allowed it to penetrate certain objects—in the photo above, for example, we took a picture of an LG remote control using the Color Filter.
For anyone who is bummed about this, OnePlus says it is exploring "technical solutions" to bring the feature back, without the privacy implications.