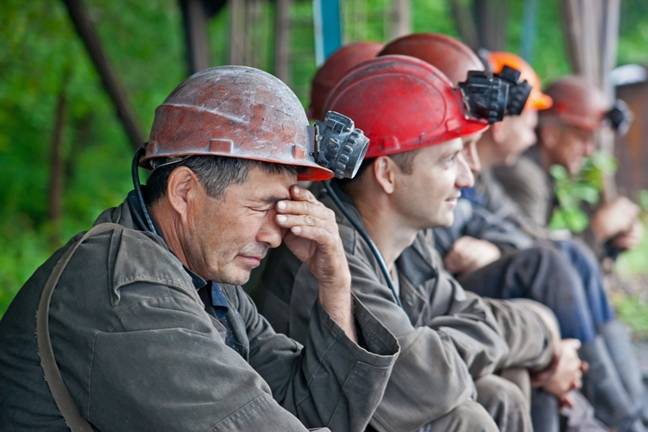 The pile of evidence linking the two separate sets of supercomputer intrusions has led the Cado eggheads to believe it was all the same operation.
According to the supercomputing body's summary of events, hackers used stolen SSH credentials to access the supercomputers, then assigned nodes various roles: some mined the cryptocurrency, others acted as mining proxies, and Tor and SSH tunneling hosts.
The fact that boffins give each other access to their supercomputers, to further scientific research, helps explain why the miscreants were able to move between supers and networks seemingly so easily.