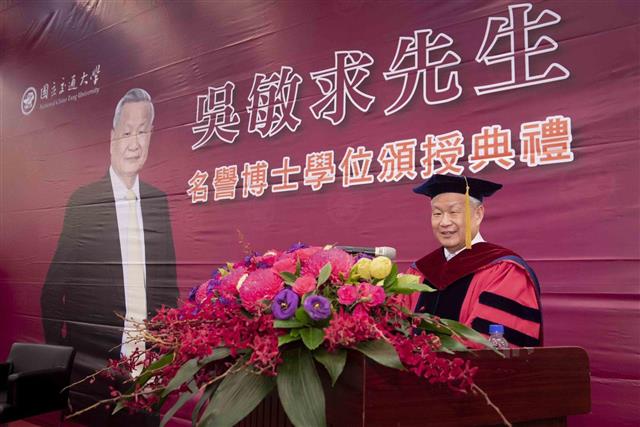 Meanwhile, Macronix has substantially improved its 48-layer 3D NAND process manufacturing yield rates, Wu said.
Such circumstance will be favorable to Macronix as its NAND flash business remains focused on niche-market applications, Wu indicated.
In particular, Wu continued, the supply of high-density NOR flash chips will become tight in the second half of this year due to a ramp-up in demand for 5G infrastructure.
China's ongoing trade tensions with the US are also expected to accelerate China-based foundries' transition to more-advanced 14nm and 7nm process technologies, and the development of their manufacturing know-how, according to Wu.