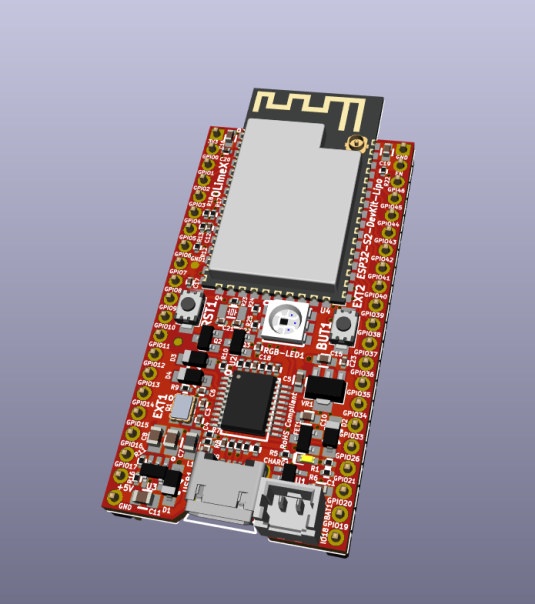 Assuming the board is continuously in deep sleep mode and connected to a 350 mAh battery, it would last around 175,000 hours, or about 20 years ignoring things like battery self-discharge.
I understand that the mode used by Olimex to make the measurement, and cannot be directly compared with the number provided for T-Watch-2000, but in theory, it should be possible to make a watch that only wakes up when the user press a button, and then go back to deep sleep mode.
When reviewed Qoitech Otii power measurement & DAQ tool, we also noted power consumption could be further reduced by switching to deep sleep mode.
They designed the board with an ultra-low-power power supply circuit which makes current consumption daring sleep only 6uA, 4 of which are due to the battery measurement resistor divider, meaning the board should consume only 2uA in sleep mode or about 10 times less than other ESP32 Olimex boards.
In practice, you'd also wake the board regularly, so battery life would be much shorter, but still very interesting if your application can stay in deep sleep mode for long periods.