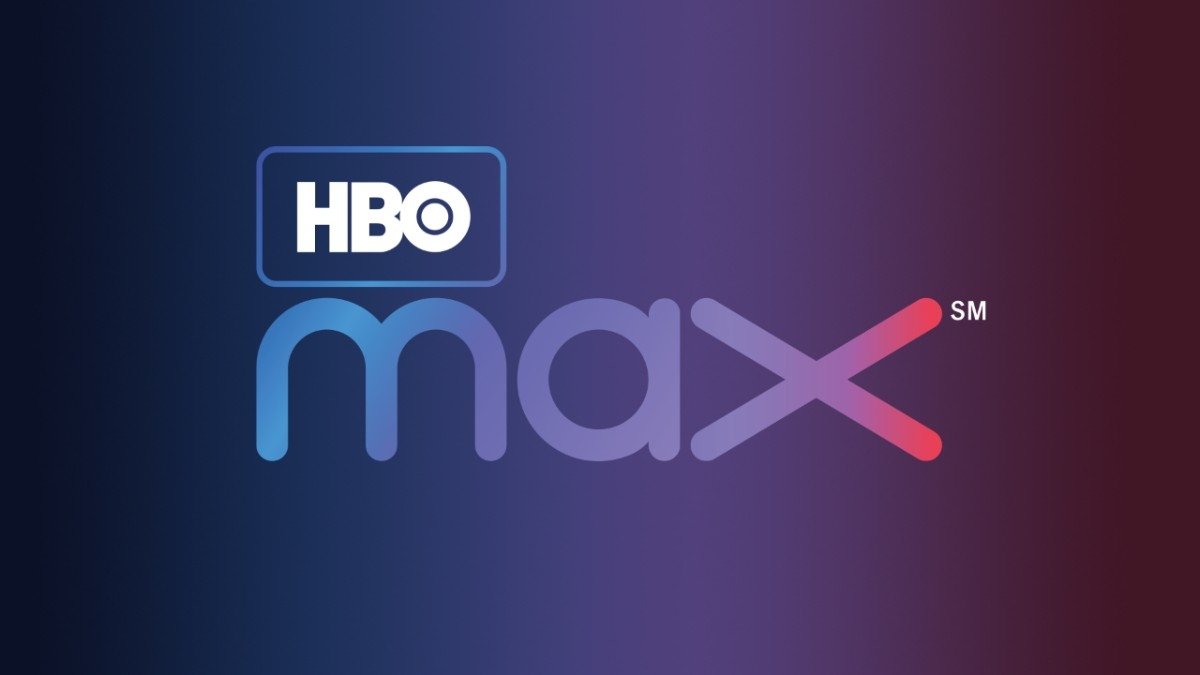 Here's everything you need to know about the upcoming launch of HBO Max HBO Max is about to launch and with it there will be millions of hours of your favorite TV shows and movies, and hopefully the launch of Zack Snyder's Justice League -- yeah of course I was going to say it.
However, HBO Max launches out of the gate with some gigantic libraries of some of the biggest TV shows in history, as well as a gigantic library of movies.
HBO Max launching with Zack Snyder's Justice League would make it one of the hottest launches of all time, and would definitely be a silver bullet (or would that be Kryptonite) to other streaming services.
HBO Max would be the only home to Zack Snyder's Justice League, and that would be a big deal for millions of fans (like myself) that would instantly sign up for HBO Max just for that.
But there are other streaming companies that HBO Max will compete against like Apple TV+, CBS All Access, Disney+, NBCUniversal's Peacock, and Quibi.