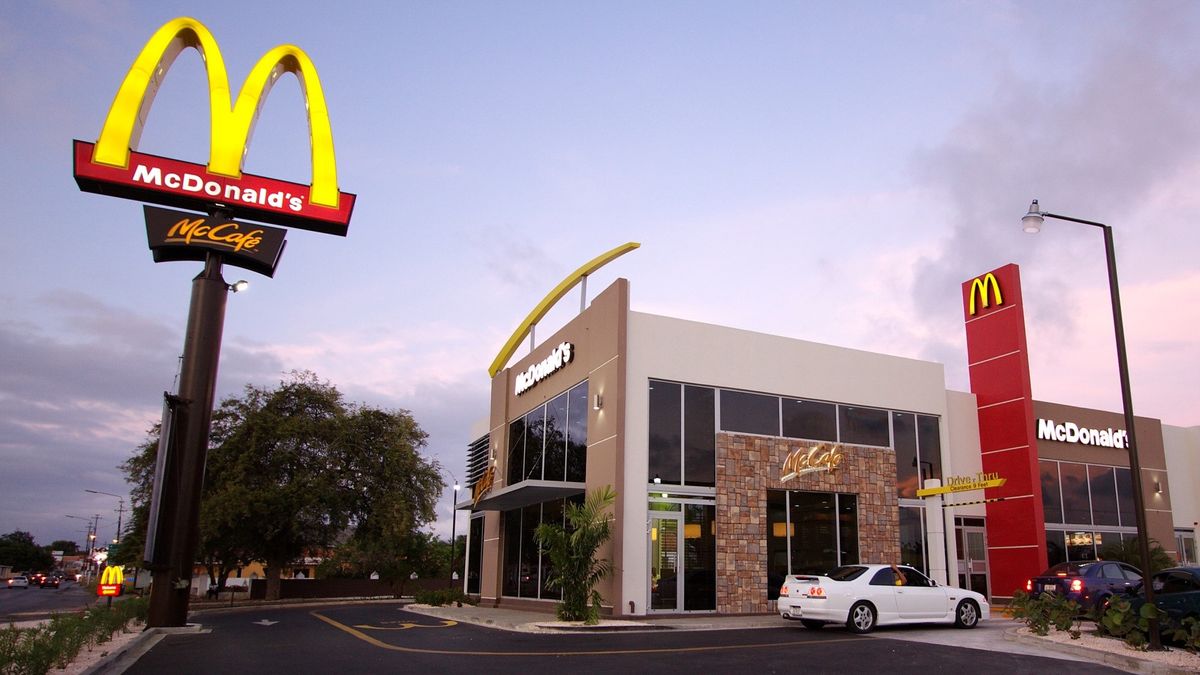 If you're asking whether McDonald's, Burger King or KFC is open in the UK today then you're in the right place.
Burger King has opened a handful of branches for home delivery (and one for drive-through orders) with more to follow throughout May; McDonald's has reopened 15 UK branches for food delivery and plans to open more for drive-through; and KFC has reopened 100 branches across the UK for home delivery and 55 for drive-through.
Below we have the latest UK restaurant opening locations, menus, drive-through collection and home delivery details for McDonald's, Burger King and KFC – and for Pizza Hut, Domino's, Greggs, Pret, Nando's, Costa Coffee and Wagamama as well.
Order a £25 Morrisons BBQ food box here – it includes burgers, sausages, chicken drumsticks and much more, just in time for the bank holiday.
Over 100 KFC restaurants are now open for home delivery (via Uber Eats, Just-Eat and Deliveroo) and more branches of KFC have opened their drive-through lanes.