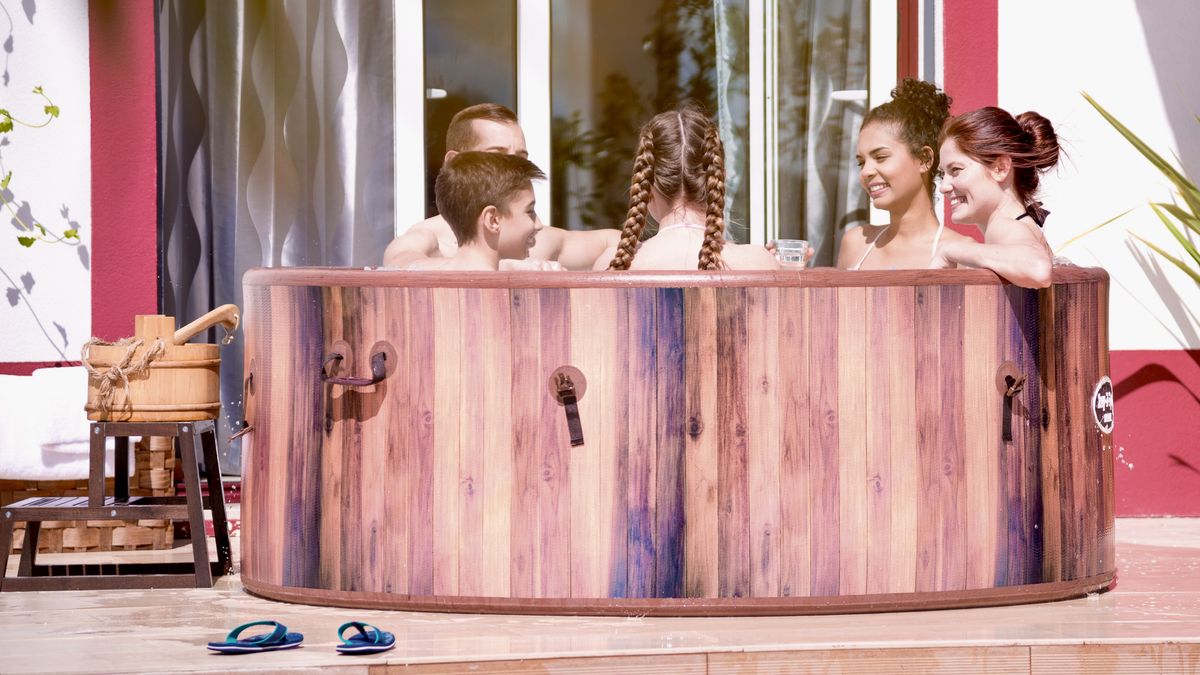 Right now the most affordable hot tubs you can buy at Wayfair cost over £4,000 and since you missed their sale last week, this is your current entry point: • Buy Canadian Spa Co Kelowna 4-Person 21-Jet Plug and Play Spa with LED Light for £4500 at Wayfair Please note that Wayfair brackets hot tubs, spas and pools together under one heading – all the more affordable options are what we would call pools rather than hot tubs.
• Shop all remaining Canadian Spa Co hot tubs at Argos from £1,249 Until recently, you could also choose from a wide range of the world's best hot tubs, cheap at Wayfair.
Argos also stocks the wares of Canadian Spa Co, which is like the Mercedes of outdoor heated aquatics, and makes an insane shed gazebo thing for your hot tub.
• Buy Canadian Spa Co Swift Current at Argos for £1250 Wayfair has hot tubs but the cheapest one they have left costs £4,700 – although they do have cheap garden swimming pools left.
• Shop all remaining pools and hot tubs at Wayfair from £23 to £24,000 The fact that Wayfair still has some stock – albeit a lot less than last month – and the ability to deliver it, free (on orders over £40) is still not to be underestimated.