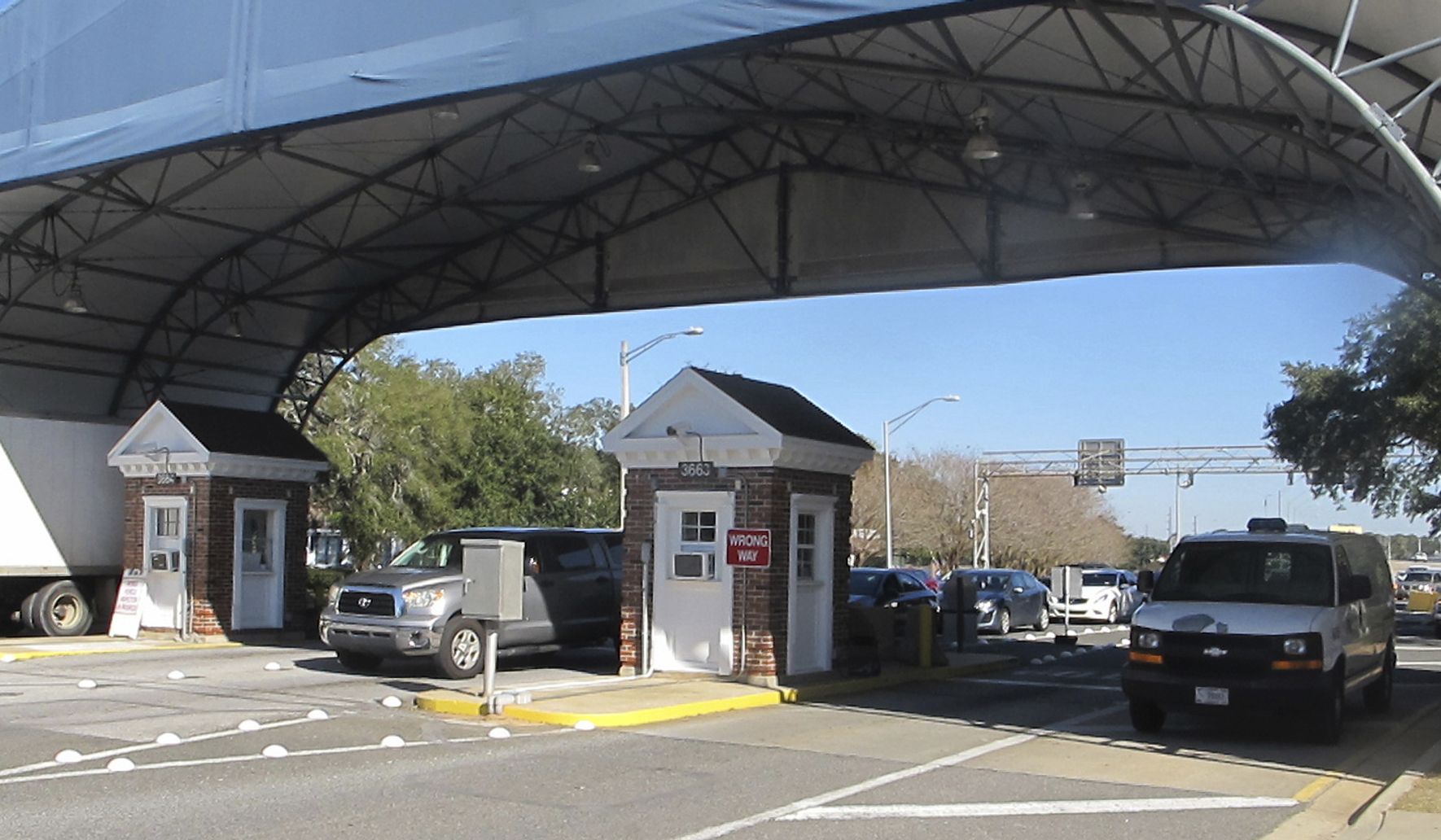 Mr. Barr said Alshamrani was in contact with al Qaeda, not only before the attack but before he even arrived in the United States.
Mr. Barr and Mr. Wray also slammed Apple for refusing to help investigators access the data on Alshamrani's cellphones.
Attorney General William P. Barr and FBI Director Christopher Wray said FBI investigators discovered the al Qaeda link while examining two cellphones belonging to Mohammad Saeed Alshamrani.
The Royal Saudi Air Force cadet who killed three U.S. sailors at a Florida naval base last year was in contact with al Qaeda before carrying out the attack, Justice Department officials said Monday.
Mr. Wray declined to say whether the attack was directed by al Qaeda or if Alshamrani was inspired by the terrorist organization.