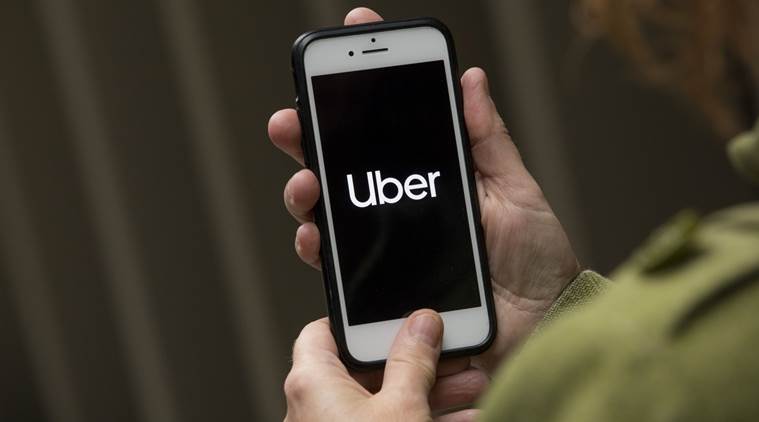 Uber has also confirmed that rider and driver will have the flexibility to cancel the ride if they find the other person without a mask.
From today, before drivers are able to start accepting trips, they will be asked to take a selfie with a mask on and the photo will be verified by a new technology developed by Uber especial for the COVID-19 pandemic, said Sachin Kansal, Global Senior Director of Product Manager at Uber.
To start with, Uber has made it mandatory for all drivers and riders to wear a face mask at all times.
Uber's new safety features for riders and drivers announced today, makes regular disinfection of the cabs and masks mandatory.
For example, if a rider removes his face mask during the trip the driver will be able to issue a complaint after the ride ends by selecting the newly introduced "No face cover or mask" option.