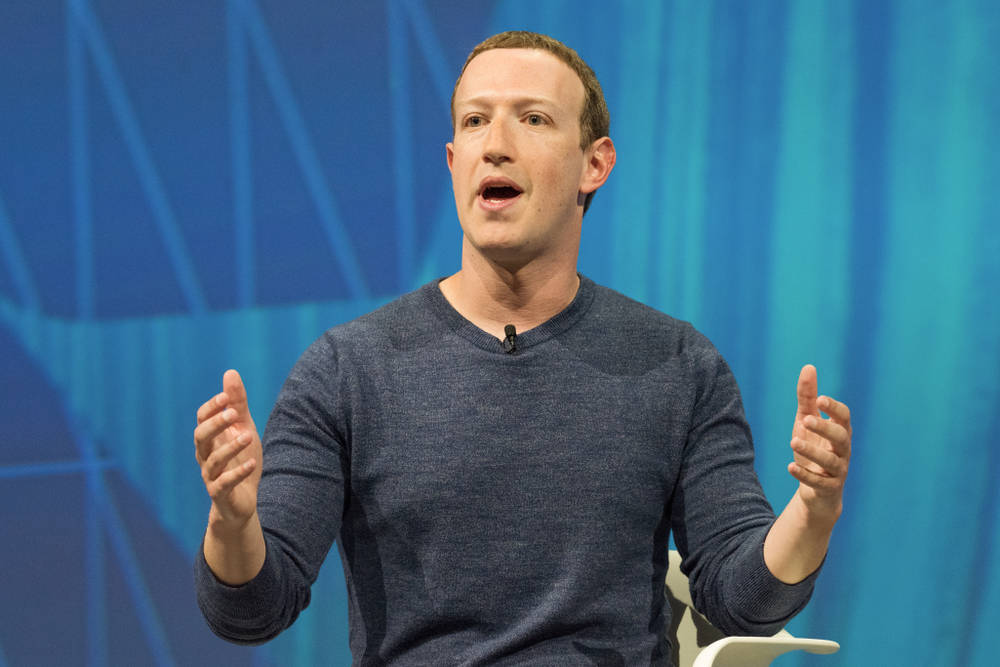 Nvidia A100 in the cloud: Nvidia's GPU Technology Conference (GTC) was particularly eventful this year as CEO Jensen Huang unveiled Ampere, the architecture powering its next-gen hardware, while speaking from his kitchen at home.
Intel teams up with academics to sniff out brain tumors using AI: Chipzilla and the Perelman School of Medicine at the University of Pennsylvania (Penn Medicine) in the US have been awarded $1.2m to build an AI system that analyzes medical scans of brain tumors in a secure manner.
"Using Intel software and hardware and support from some of Intel Labs' brightest minds, we are working with the University of Pennsylvania and a federation of 29 collaborating medical centers to advance the identification of brain tumors while protecting sensitive patient data."
AI war games: The US Department of Defense's research arm DARPA wants to experiment with AI bots in simulated war games as part of its Gamebreaker Artificial Intelligence Exploration program.