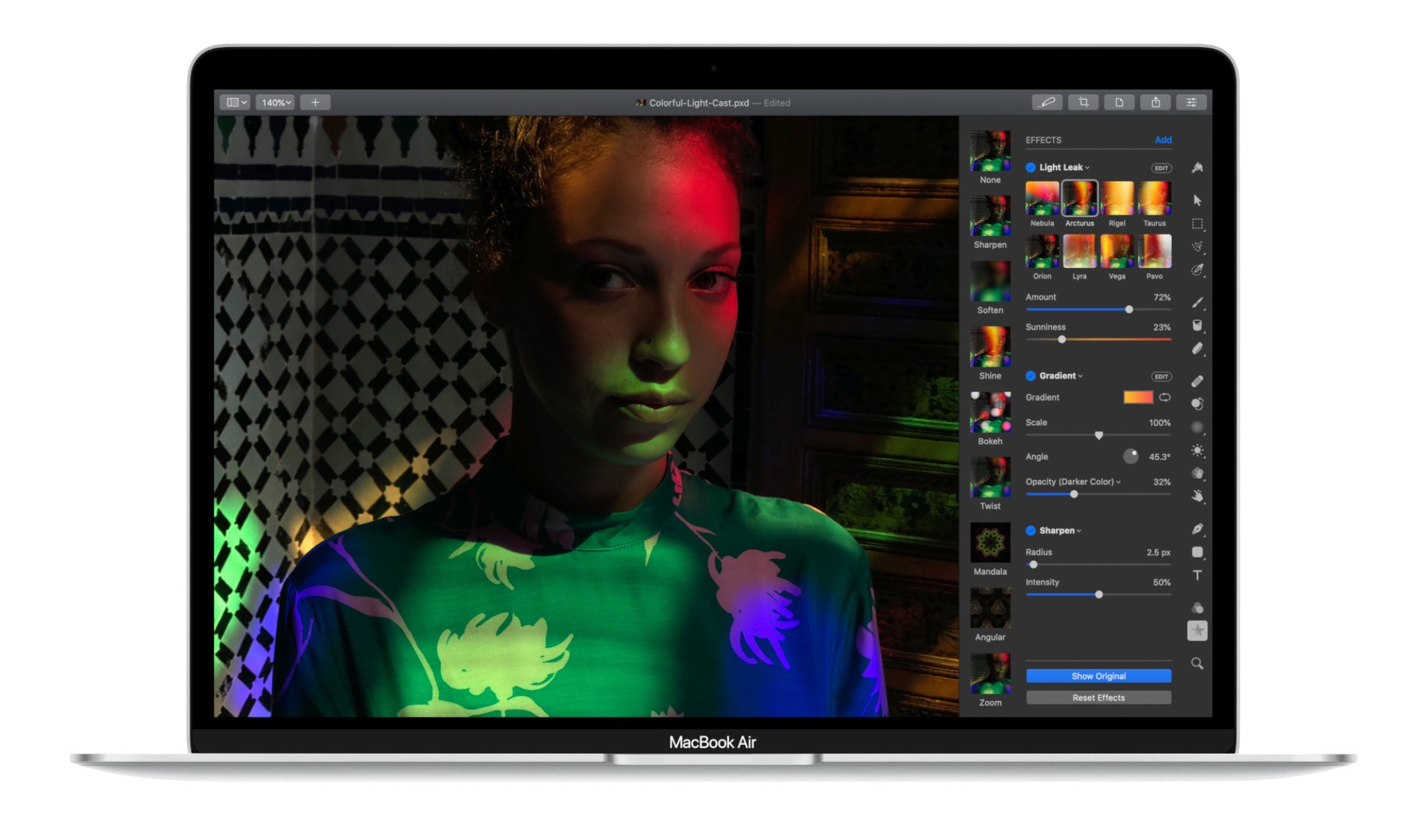 More performance is certainly not a bad thing, but potential buyers of the MacBook Air (dual-core or quad-core) must know one thing.
It takes a while before the fan of the less expensive MacBook Air reaches its maximum noise (which is lower compared to the i5 SKU), even under load.
The Core i3 is definitely a better fit for the MacBook Air, which is a result of the unusual cooling solution.
Apple's 2020 MacBook Air is the first Air with optional quad-core processors, which should increase the performance significantly, at least in theory.
Please also see our comprehensive reviews of the two MacBook Air 2020 models with lots of benchmark results and detailed measurements: