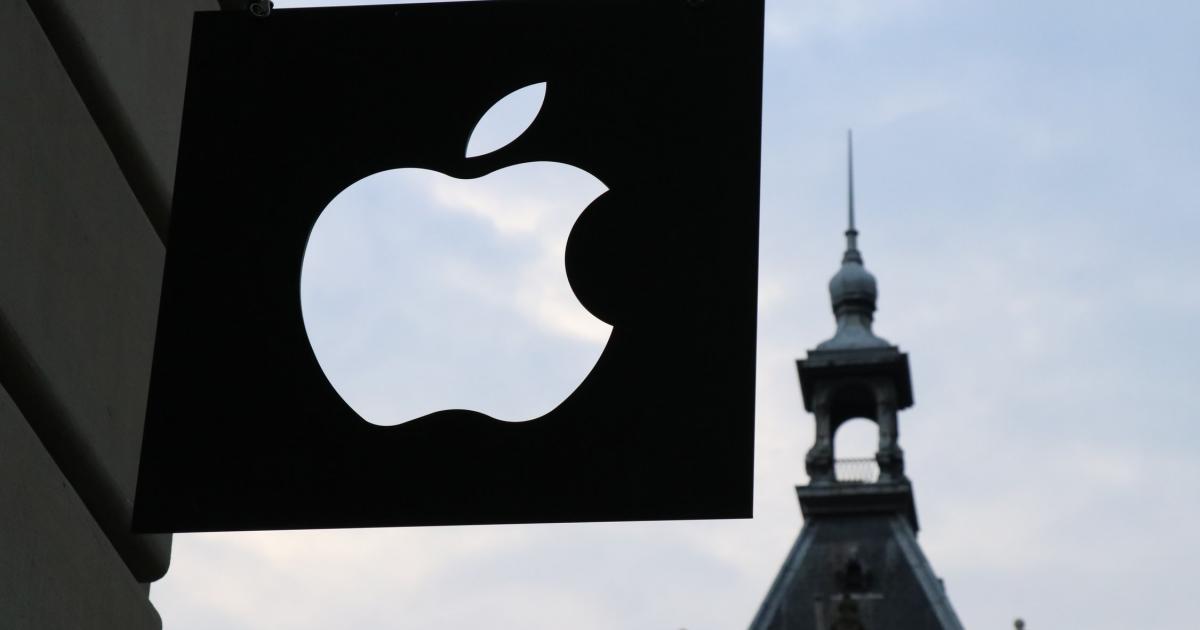 Apple Inc. (NASDAQ: AAPL) is reopening more than 25 stores in the United States, moving towards a gradual resumption of its retail business worldwide.
What Happened In a letter to customers released Sunday, Apple's head of retail, Deirdre O'Brien, announced that the iPhone maker had reopened 100 of its stores globally.
Why It Matters Apple has 510 stores around the world, 271 of which are in the United States.
Apple will also "deep clean" the stores throughout the day.
Direct Sales, including those at Apple's retail stores, online stores, and corporate sales amounted to 31% of the company's $260 billion revenue in 2019, reported Reuters.