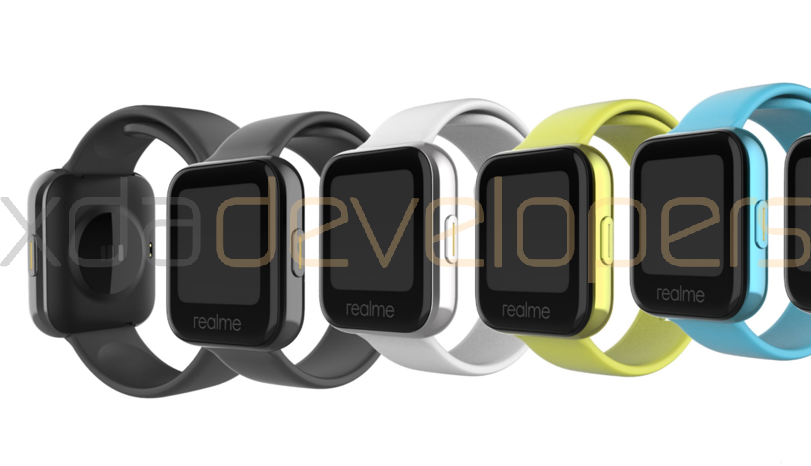 The Realme Watch looks very similar to the Apple Watch, albeit with thicker bezels.
Following weeks of speculation after renders leaked, Realme India's CEO announced that the Realme TV and Realme Watch are set to launch on May 25th.
The two products are set to launch in India on May 25th, offering an alternative to the Apple Watch and premium Android smart TVs.
Realme CEO Madhav Sheth recently confirmed the existence of the Realme Watch and Realme TV.
However, if Realme delivers viable budget alternatives to the Apple Watch and smart TVs like the OnePlus Q1 in the price-sensitive Indian market, they may have a pair of winners on their hands.