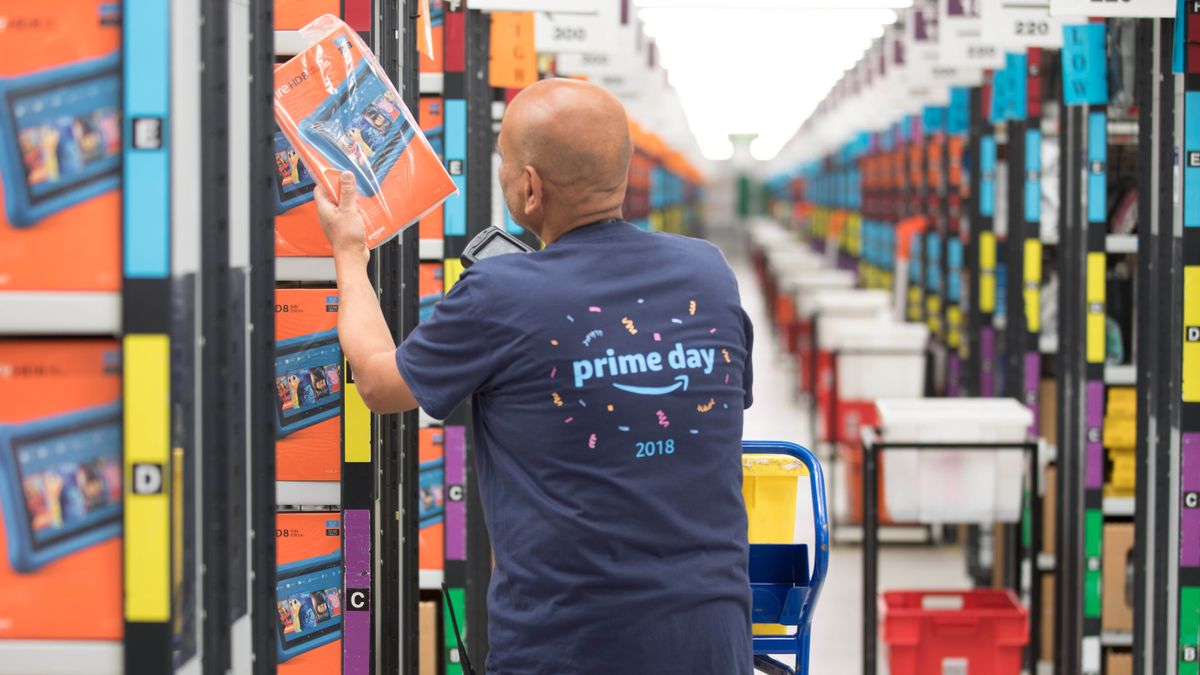 Pushing Amazon Prime Day until "at least August", as Reuter reported, doesn't mean it'll actually happen in August.
First and foremost, Amazon needs to make sure its employees aren't vulnerable to further Covid-19 infections before even considering a Prime Day 2020 date.
People still need to save money – now more than ever – but this year's Prime Day has to be timed right: for consumers, for Amazon employees, for delivery workers, and for all of the manufacturers.
The Amazon Prime Day 2020 date is reportedly happening in August 2020, not July, offering a one-month reprieve on what's normally an epic deals marathon.
When will Amazon finally announce the official Prime Day date?