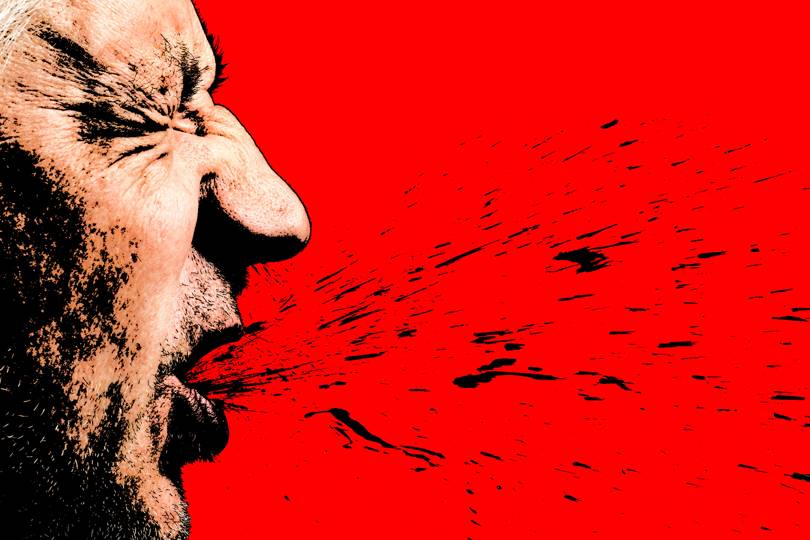 A Daily Telegraph investigation found that in the first month of the coronavirus outbreak, police forces in England and Wales dealt every week with around 200 incidents of people spitting and coughing at officers – nearly 30 reports a day.
"In terms of assault, battery is defined as the intentional or reckless infliction of unlawful force," explains Stuart Macdonald, professor in criminal law at Swansea University.
In the UK, home secretary Priti Patel has said she will be investigating beefing up pre-existing legislation that punishes people for common assault or battery on emergency workers.
"In Scotland, spitting at someone is in itself a criminal offence – an assault – regardless of whether the virus is involved," explains Fiona Leverick, professor of criminal law and justice at the University of Glasgow.
Presently, aggravated assault only covers emergency workers, not key workers – though anyone attacking others by coughing or spitting can still be arrested and punished for battery.