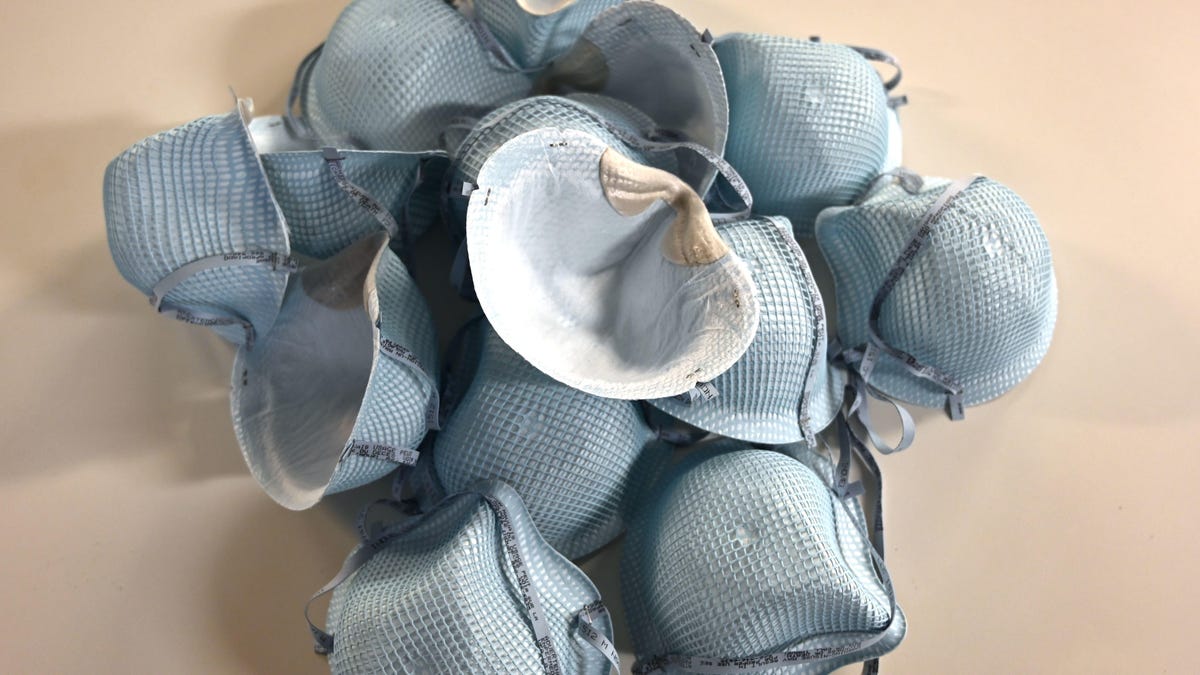 The researchers also found that the narrative about the virus's origins from official Chinese media changed dramatically over a period of weeks.
But their findings indicated that that from the time the conspiracy theories started, they had been disseminated—and had snowballed—across various social sites, state media, and eventually a public official.
Weeks prior to that, variations of the claim that the virus that causes covid-19 was actually some kind of genetic warfare circulated on social media in posts the researchers were able to track back to at least early January (though they noted that earlier posts may have been removed as platforms clamp down on coronavirus misinformation).
This particular baseless conspiracy theory was shared on social media as well as by Zhao Lijian, an official with the Chinese Foreign Ministry's Information Department, and stems from the political finger-pointing between the United States and China that's been exacerbated by the pandemic.
But the spread of misinformation about the virus is not merely limited to Chinese officials and media.