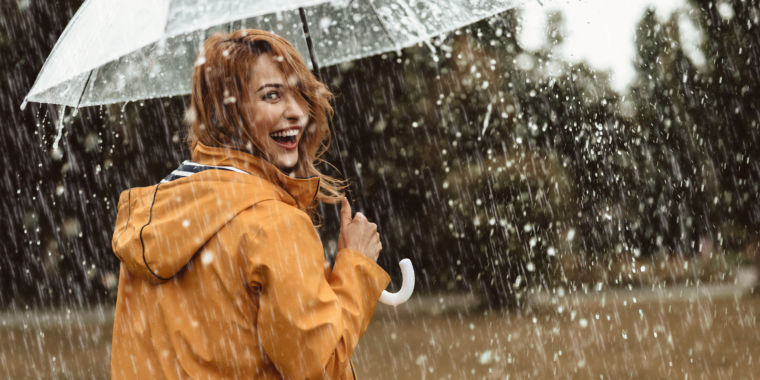 Google says that its forecasts are more accurate than conventional weather forecasts, at least for time periods under six hours.
A research team at Google has developed a deep neural network that can make fast, detailed rainfall forecasts.
Values inside a neural network are never easy to interpret explicitly, but this 32-by-32 pixel grid might implicitly capture important variables like temperature or wind speed in each region of the image.
The practical effect is that the final layer of the network has both the original full-resolution image and summary data reflecting high-level features inferred by the neural network.
To produce a weather forecast, the network takes an hour's worth of previous precipitation maps as inputs.